The following is a brief overview of the specialist training that Streetlight UK delivers for police, local authority and other professionals and stakeholders. We approach the subject from a survivor perspective and a community safety and cohesion focus, with a vulnerable and often hard to reach group of individuals.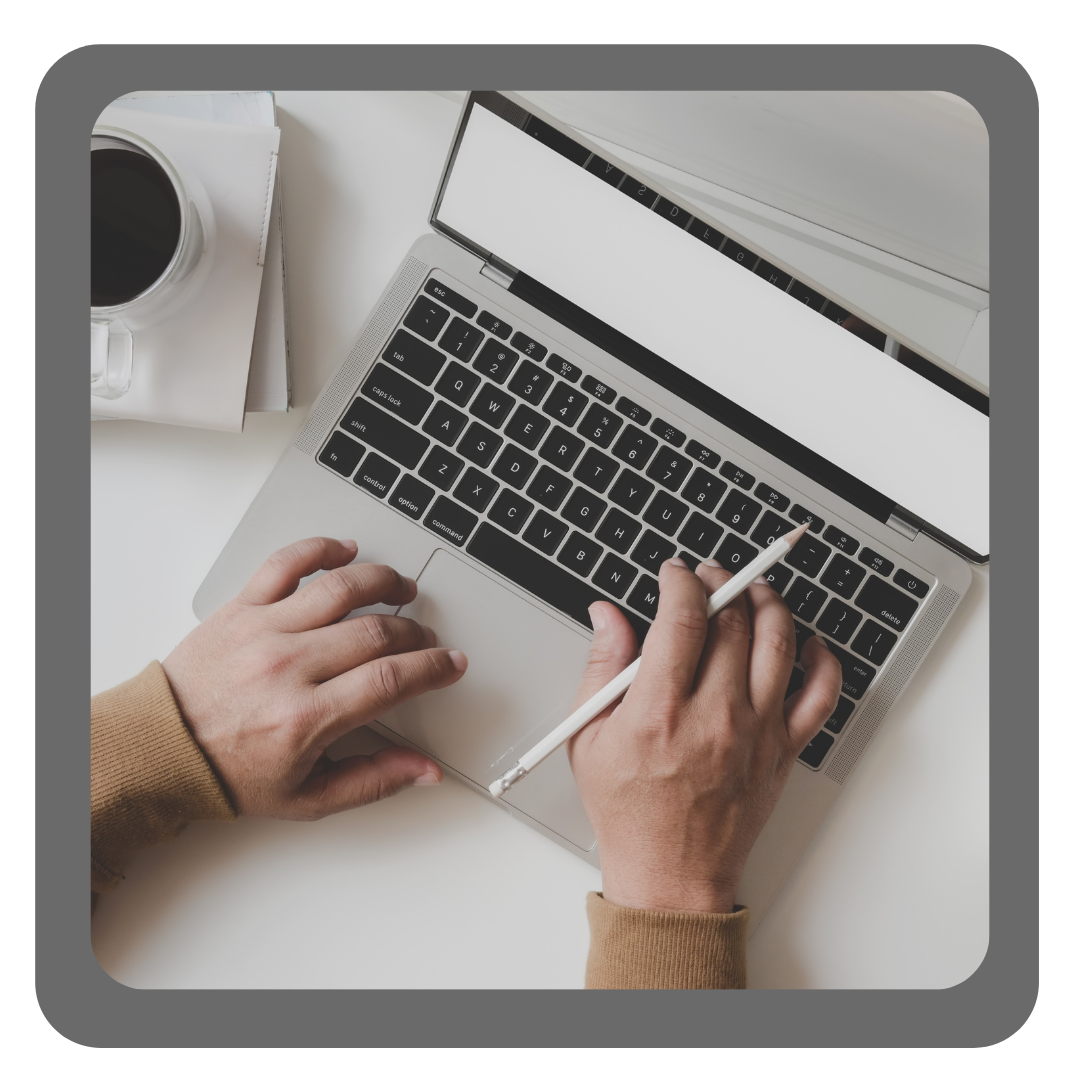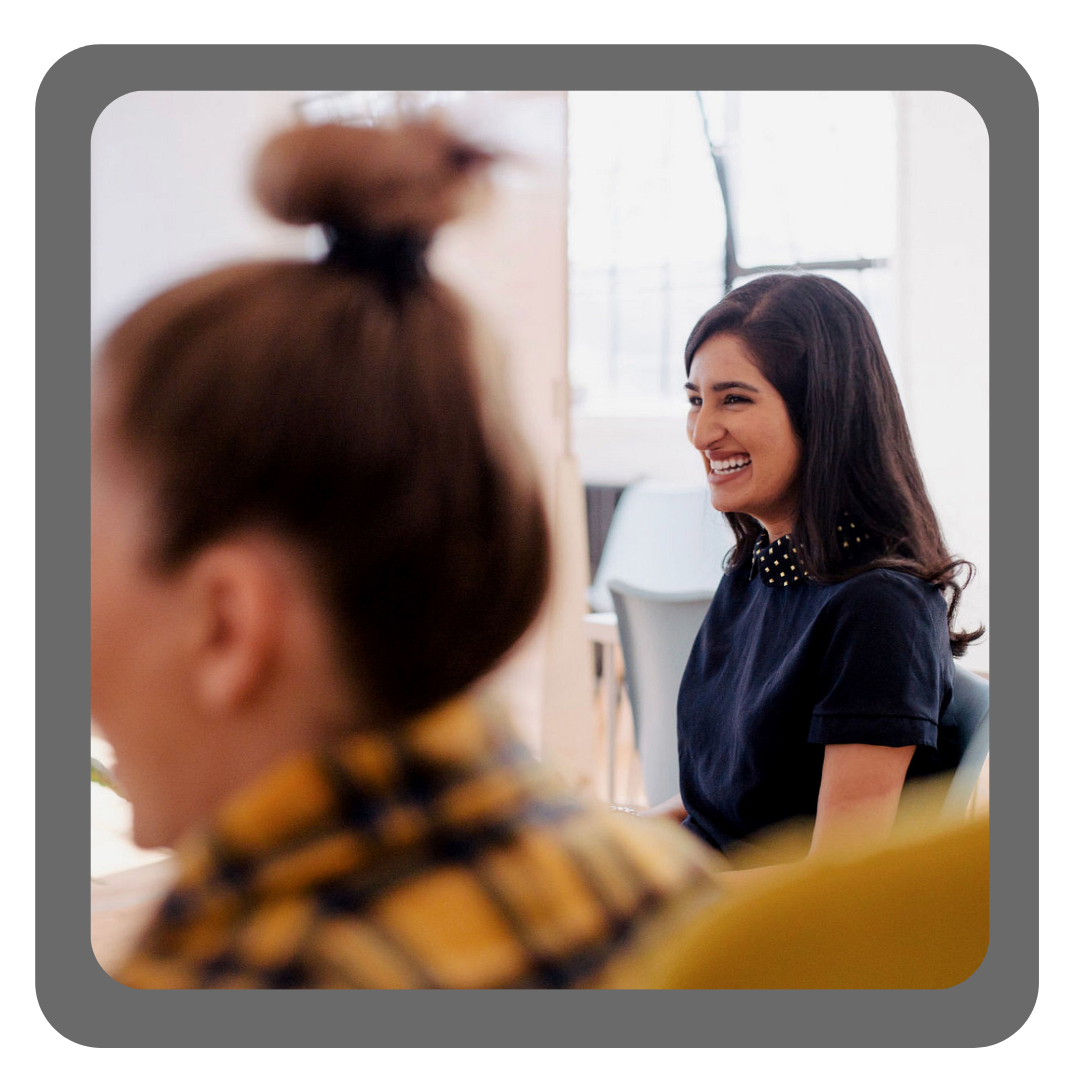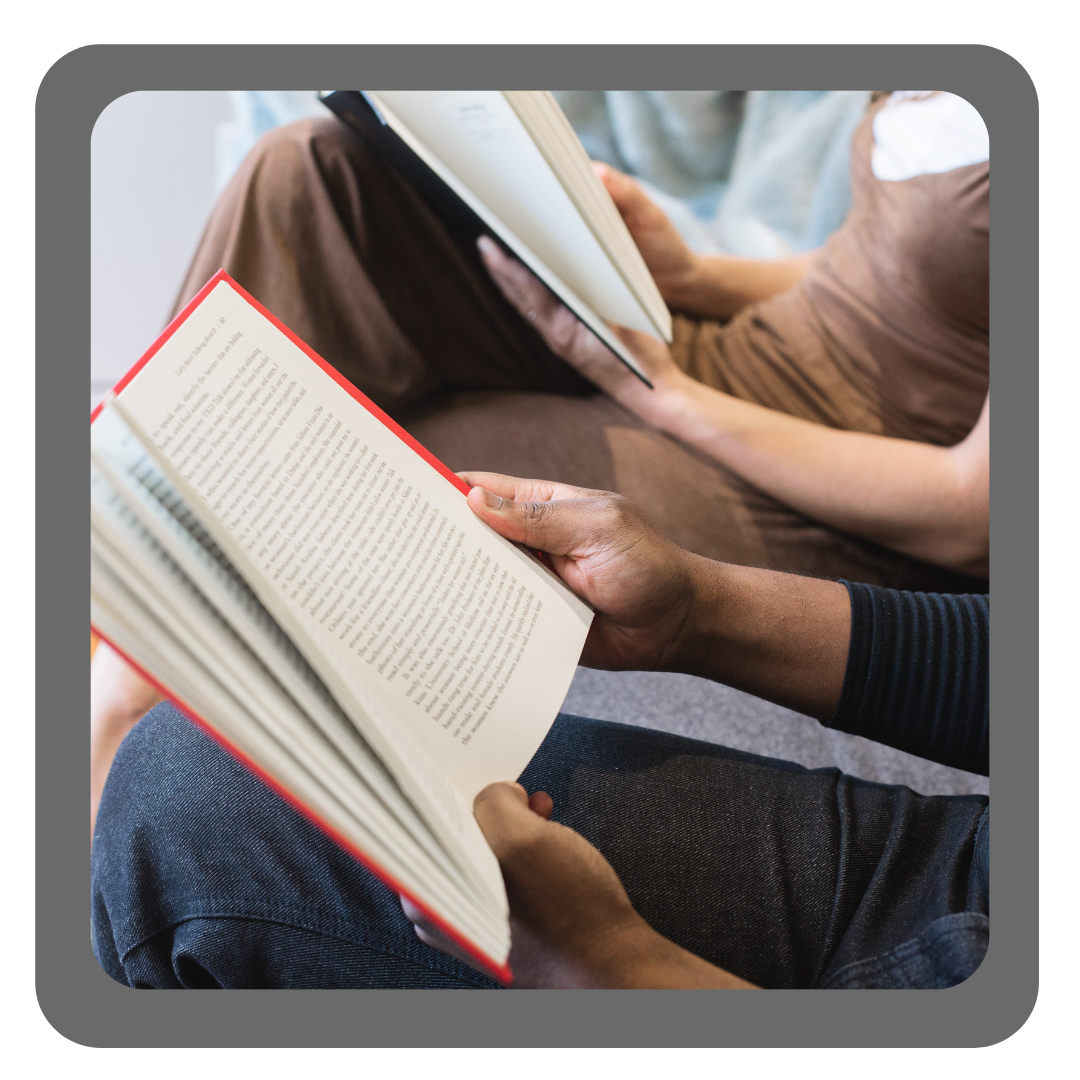 Our trainers come with over 20 years' experience in this field, with specialisms in sexualised trauma, sexual health, domestic abuse, mental health, self-harm, suicide awareness, coercion and control, sexual exploitation with trafficked victims, and prostitution survivors.
Our training programmes can be delivered over one full day or a half day depending on the depth of training required. Training includes case studies, workshop tasks, and Q&A opportunities. We can cater for both large and small group sessions.
Training Programme – Engaging with Prostitution and Trafficked Victims
Overview of subjects that can be included:
1. Prostitution and Trafficking in the UK – the scale and nature of the problem.
2. The Victims (predominantly women) – understanding WHO they are, WHERE they come from and WHY they are involved in the sex trade?
3. The Traffickers/Sex buyers (predominantly men) – Who, Where and Why?
4. How to interact effectively with women victims of trafficking and sexual exploitation – understanding coercion and control, choices and consequences, as well as breaking down barriers and building trust with victims.
5. Impact on Communities – preventing ASB related issues, building community trust, and developing partnership working with specialist support services.
6. Exit Support Strategies – understanding and overcoming the barriers to exiting, losing the labels, and deterring re-offending.
Pricing (including training materials)
One Day Training
6 Hour-long Sessions
Times: 10 am – 4 pm

Trainers: 2
Half Day Training
3 Forty-five minute Sessions
Times: 9:30 am – 12:30 pm

Trainers: 2
Hourly Training
2 Hour-long Sessions
We also offer bespoke training for related issues specifically requested by professionals in responding to victims of sexual exploitation and violence as a result of their involvement in prostitution.
If you would like to learn more or schedule our training for your professionals, complete this form or contact us at info@streetlight.uk.com.
We look forward to hearing from you soon.