Our Team and Staff
We have an exceptional team of people at Streetlight UK, made up of our Volunteers, staff and Trustees, delivering a professional yet compassionate service. which is woven through the ethos of everything we do.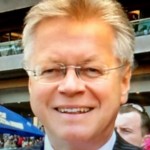 Neil Johnston – Chairman of Trustees
Neil is a chartered engineer, co-founder of his own property letting company and Board Director of an expanding commercial property management company, Focus FM, based in London with offices across the UK. It is known for its excellent track record for raising standards and implementing legislation. Neil is father of 3 grown-up daughters, he has been co-pastor of a local church for 5 years and also works as a volunteer in his community leading a group which supports and helps many in all walks of life including single mums, under-privileged families and those with mental health issues. He is a leader and trainer and delighted to be asked to offer his experience in these areas for the support of women via Streetlight uk.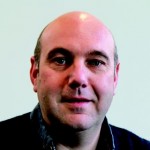 Simon Coles – Trustee (Finance)
Simon has a varied background in Finance, Sales and Leadership. Since 2013 he has been the Operations Director at a Sussex based charity that employs over 30 staff, with responsibility for Finance and HR. He spent 11 years prior to this at the Bank of Scotland, leading the Asset Finance Team; before moving to Barclays where he was the Regional Sales Director for London and the South East Asset Finance Teams. Simon is married to Katie and as a father of 3 between the ages of 8-12, is relishing bringing his background and experience to this area of social injustice.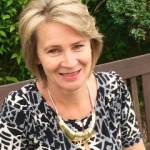 Helena Croft – Director 
Helena is the Founding Trustee and Director of StreetlightUK. As a former Cabinet Member and Deputy Leader of Horsham District Council, she has also been a leading local politician.  Having worked with some of the most vulnerable and marginalised women within communities for over 20yrs, establishing projects and highlighting issues related to domestic abuse, separated families and the impact of the sex industry; she is an advocate and role model for women across all walks of life. Helena is married to Jonathan and they have two grown daughters. She also loves rock climbing!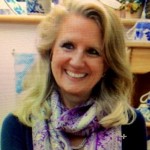 Winter Johnston – Trustee
Winter graduated from Bristol University with a degree in languages and politics. She then worked for the Stock Exchange, British Aerospace and Digital TV. She lives in Mid-Sussex where she volunteers in her community helping and supporting needy families, single mums, mental health sufferers and many others.  She has a heartfelt compassion for those who have been hurt and abused and, as an experienced mentor, her delight is to see people find healing, rehabilitation and a new life.  Winter and her husband Neil have 3 daughters, 2 of whom are living and working in London and 1 in her final year at York University.
Shereen Hazman – Crawley Team Leader.
 S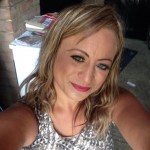 hereen has worked for over 10 years with some of the most vulnerable members of society, raging from mental health issues, including self harm and suicidal isolation, drug and alcohol abuse, child sexual exploitation and offenders. she has a BA degree in Criminology and Psychological studies with a post grad in social studies. She is an overcomer in life and uses her personal experience to empower others in making difficult choices to have a better future.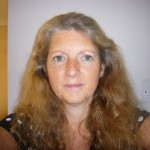 Audrey Jackson – Horsham Team Leader
Audrey is a busy working mum with a passionate desire to help people! She has been involved in Streetlight from the beginning of its launch in 2012 and helps support the team leaders in looking after our volunteers.  She is also a key member of the Horsham Frontline support team, actively engaged in its support service. If you would like to find out more about volunteering opportunities, then do drop Audrey and email. She would love to hear from you! horsham@streetlight.uk.com
Get involved and become a Streetlight UK Volunteer: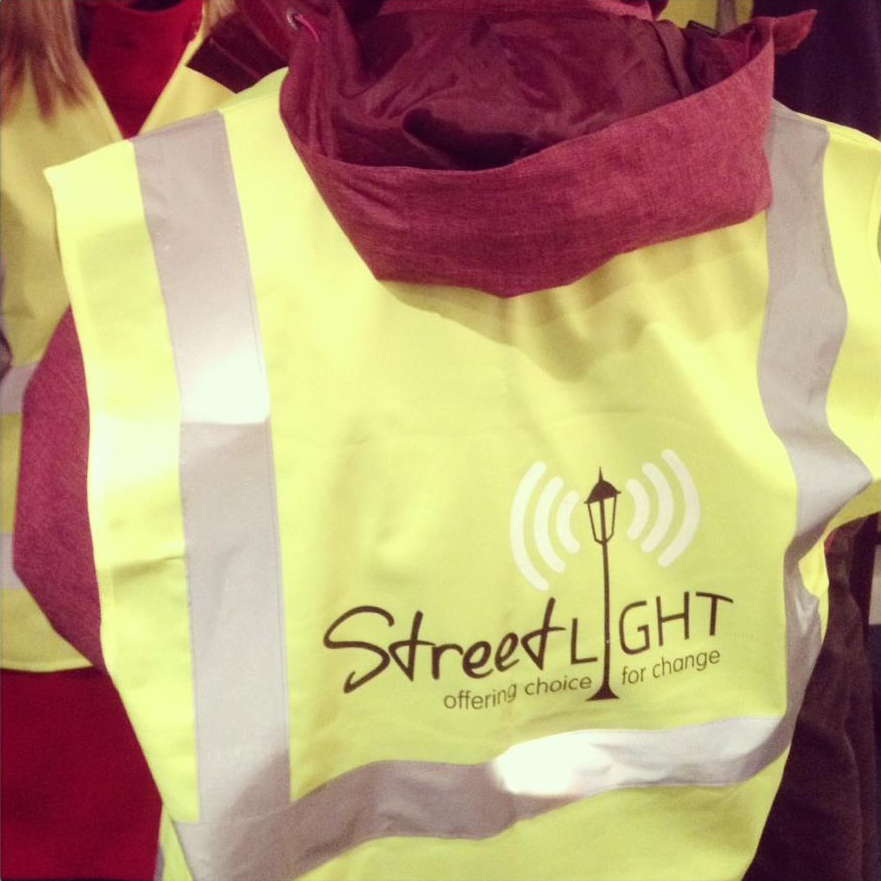 We have developed a strong team of volunteers, who are at the heart of what we do at Streetlight UK. All our volunteers are fully DBS checked, trained and equipped to deal with the challenges of working in this field. There are volunteering opportunities in all aspects of our work, including admin support, awareness raising and frontline support teams. We partner with professionals offering specialism in sexual health services, Drug and Alcohol and sexual psychologists for our training, as well as sharing in good practice with over 50 other affiliate organisations nationally.  A 12 month commitment is required of volunteers, as building meaningful  relationships is at the heart of how we operate as a team and vital in the support we offer to women involved in prostitiution..  Current teams operate in Crawley, Gatwick and Horsham.
We are currently developing a new team of volunteers in LONDON to begin outreach in 2018. 
If you would like an application form for any of our teams, then please drop us an email stating which team you are interested in getting involved in. We're looking forward to hearing from you!