Our Team
We have an exceptional team of Volunteers, staff and Trustees, delivering a professional and compassionate service.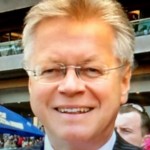 Neil Johnston – Chairman of Trustees

Neil is a chartered engineer, co-founder of his own property letting company and Board Director of an expanding commercial property management company, Focus FM, based in London with offices across the UK. It is known for its excellent track record for raising standards and implementing legislation. Neil is father of 3 grown-up daughters, works as a volunteer in his community, leading a group which supports individuals in all walks of life, including single mums, under-privileged families and those with mental health issues. He is a leader and trainer and delighted to be asked to offer his experience as a Trustee of Streetlight uk.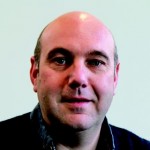 Simon Coles – Trustee (Finance)
Simon has a varied background in Finance, Sales and Leadership. Since 2013 he has been the Operations Director at a Sussex based charity that employs over 30 staff, with responsibility for Finance and HR. He spent 11 years prior to this at the Bank of Scotland, leading the Asset Finance Team; before moving to Barclays where he was the Regional Sales Director for London and the South East Asset Finance Teams. Simon is married to Katie and as a father of 3, is relishing bringing his background and experience to this area of social injustice.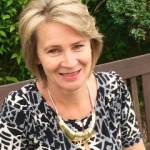 Helena Croft – Director 
Helena is the Founding Trustee and Executive Director of Streetlight UK. As a former Cabinet Member and Deputy Leader of Horsham District Council, she has wide experience as a senior local community leader.  Having worked with some of the most vulnerable and marginalised women within communities for over 20yrs, establishing projects and highlighting issues related to domestic abuse, separated families and the impact of prostitution; Helena is an advocate and role model for women across all walks of life. Helena is married to Jonathan and they have two grown daughters. She also loves rock climbing!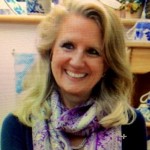 Winter Johnston – Trustee
Winter graduated from Bristol University with a degree in languages and politics. She then worked for the Stock Exchange, British Aerospace and Digital TV. She lives in Mid-Sussex where she volunteers in her community helping and supporting needy families, single mums, mental health sufferers and many others.  She has a heartfelt compassion for those who have been hurt and abused and, as an experienced mentor, her delight is to see people find healing, rehabilitation and a new life.  Winter and her husband Neil have 3 daughters, 2 of whom are living and working in London and 1 in her final year at York University.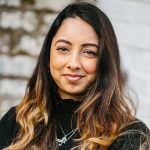 Mrs Jugbir Ware – Social Work Manager 
Jugbir is a qualified and practising Social Work Manager with a BSc Honours in Psychology with Sociology and a MA in Social Work from Canterbury Christ Church University College.  She has in excess of ten years statutory Social Work experience and has worked for Local Authorities in front-line Child Protection teams in London and the South East. She has worked alongside a range of agencies including the emergency services in safeguarding vulnerable adults and children.  Jugbir has worked with vulnerable children and families to ensure positive outcomes in challenging, high pressured and at times hostile environments.  She has also worked within the Emergency Duty Out of Hours Service for Children's Social Care where she has worked directly with issues affecting those involved in exploitation including prostitution. Her wealth of experience and specialist knowledge is highly valued in contributing to her work and involvement in the Board of Trustees at Streetlight.
Shereen Hazman – Crawley Team Leader.
 S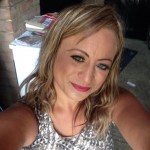 hereen has worked for over 10 years with some of the most vulnerable members of society, raging from mental health issues, including self harm and suicidal isolation, drug and alcohol abuse, child sexual exploitation and offenders. she has a BA degree in Criminology and Psychological studies with a post grad in social studies. She is an overcomer in life and uses her personal experience to empower others in making difficult choices to have a better future.
Audrey Jackson – Horsham Team Leader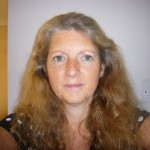 Audrey is a busy working mum with a passionate desire to help people! She has been involved in Streetlight UK from the beginning of its launch in 2012 and helps support the team leaders in looking after our volunteers.  She is also a key member of the Horsham Frontline support team, actively engaged in its support service.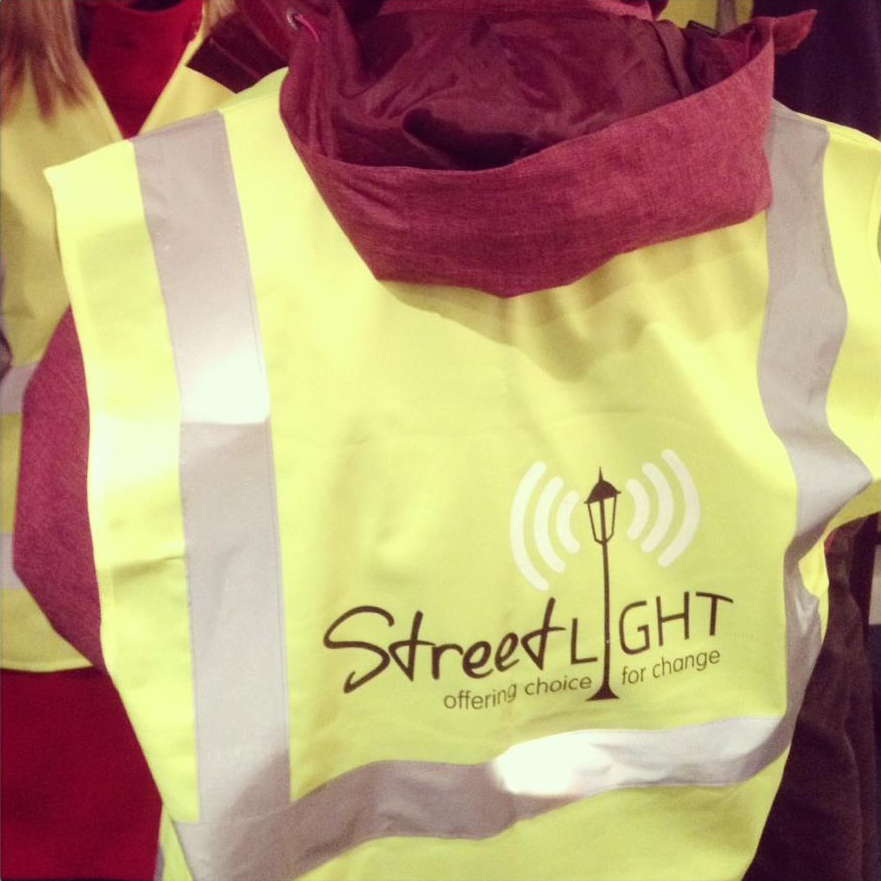 At the heart of our service is a team of dedicated, enthusiastic and professional volunteers, putting women's choices at the center of their work.
This has involved researching and visiting local brothels, escort agencies and private rentals; advertising our support service directly on adult online advertising platforms, such as Adultworks – increasing direct self-referrals. It has also included engaging in over 64 hrs of live police operations into brothels, where sex trafficking and prostitution was suspected.
All our volunteers are fully DBS checked, trained and equipped to deal with the challenges of working in this field. There are volunteering opportunities in all aspects of our work, including admin support, awareness raising and frontline support teams. We partner with professionals offering specialism in sexual health services, Drug and Alcohol and sexual psychologists for our training, as well as sharing in good practice with other Beyond the Streets affiliate organisations nationally. 
Teams:
1; Crawley –  Covering Gatwick/Surrey
2. Horsham – Covering North Sussex
3. London   –  Newly formed team in 2018