RESOURCES
Join us in raising awareness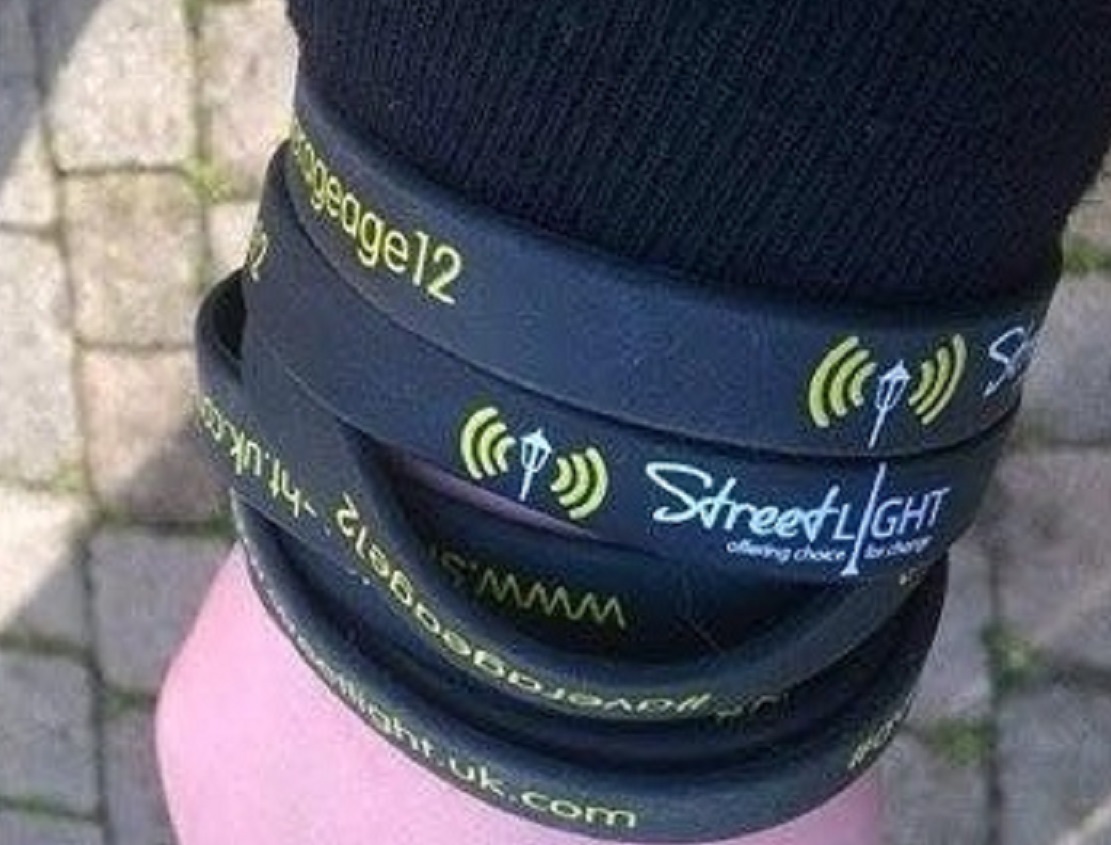 Wrist Bands
Ad bands are a great way to raise awareness and promote our social media campaigns and website, particularly with young people.  Our latest Ad Band promotes our #average12 campaign.  12 being the average age of trafficking victims globally and the age many young people are targeted to be groomed and sexually exploited in the UK.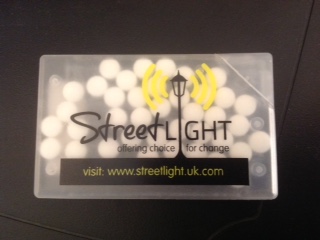 Mint Boxes
When out on outreach late at night, these mint boxes have been an invaluable tool to open up conversation.  We meet many women and young girls late at night on the streets, who are vulnerable and often unaware of the dangers of traffickers and pimps.  Our experience has shown that traffickers are increasingly targeting rural communities that feel "safe" to groom young girls.
Trafficked
Sophie's Story is one of a typical young British teenager who was trafficked
This book makes compelling reading of a typical young British teenager who was trafficked and her heart rending story of escape. It is a graphic account of how she was trafficked by her 'best friend' who groomed her for 4 yrs. Although graphic, Sophie doesn't sensationalise the detail but just tells her story. We recommend this book to those who are involved in helping anyone who has been groomed and sexually exploited. Purchase direct from Amazon.
Nefarious: Merchant of Souls Official Trailer – This documentary will challenge and inform you about the true nature of human trafficking globally and we highly recommend it.