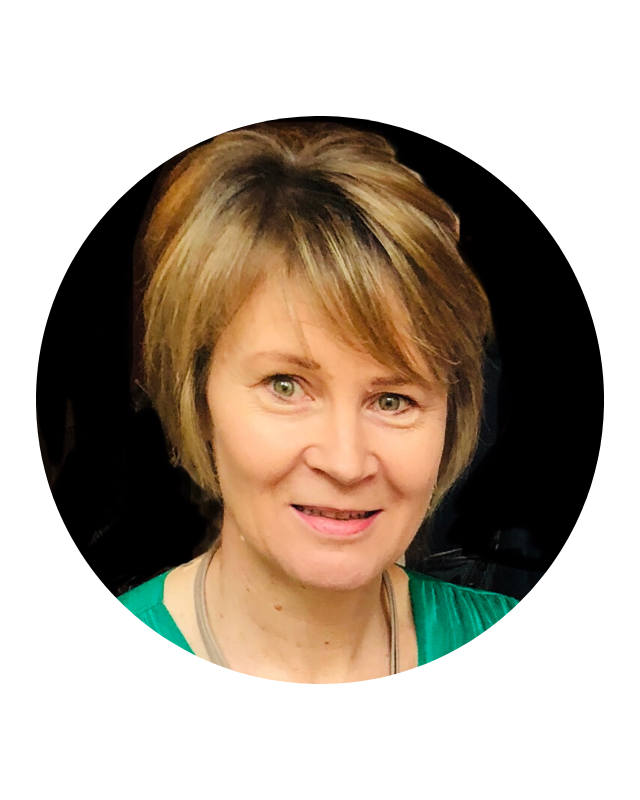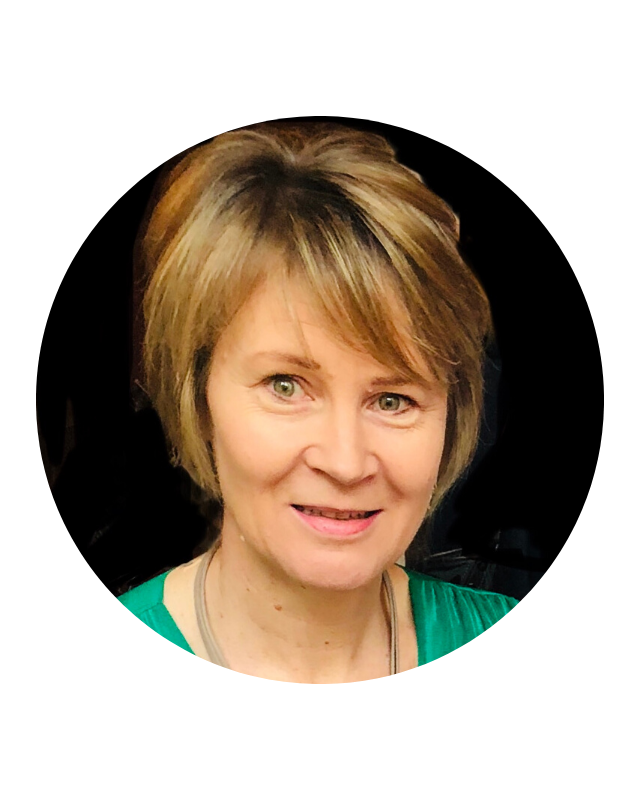 HELENA CROFT – EXECUTIVE DIRECTOR 
Helena is the Founding Trustee and Executive Director of Streetlight UK. As a former Cabinet Member and Deputy Leader of Horsham District Council, she has wide experience as a senior local community leader.  Having worked with some of the most vulnerable and marginalised women within communities for over 25yrs, establishing projects and highlighting issues related to domestic abuse, separated families and the impact of prostitution; Helena is an advocate and role model for women across all walks of life. Helena is married to Jonathan and they have two grown daughters. She also loves rock climbing!
ANNA TABILE  – EXECUTIVE ASSISTANT TO THE DIRECTOR 
Anna's role is to support the Director and focuses on the strategic direction and overall vision of Streetlight UK. This involves liaising closely with Board members, staff, volunteers and Partners on the Director's behalf. Anna was born in Italy and speaks 7 different languages having lived in 10 different countries. From a young age she has been involved in several volunteer programs supporting children across Uganda, Kenya and Brazil. Determined to change deep inequalities Anna studied Law with a minor in Criminal Justice. Before joining Streetlight UK, she worked for the Italian Ministry of Foreign Affairs in the Welfare Department. Seeing the un-equal opportunities available to succeed, she wanted to change something and joined our team.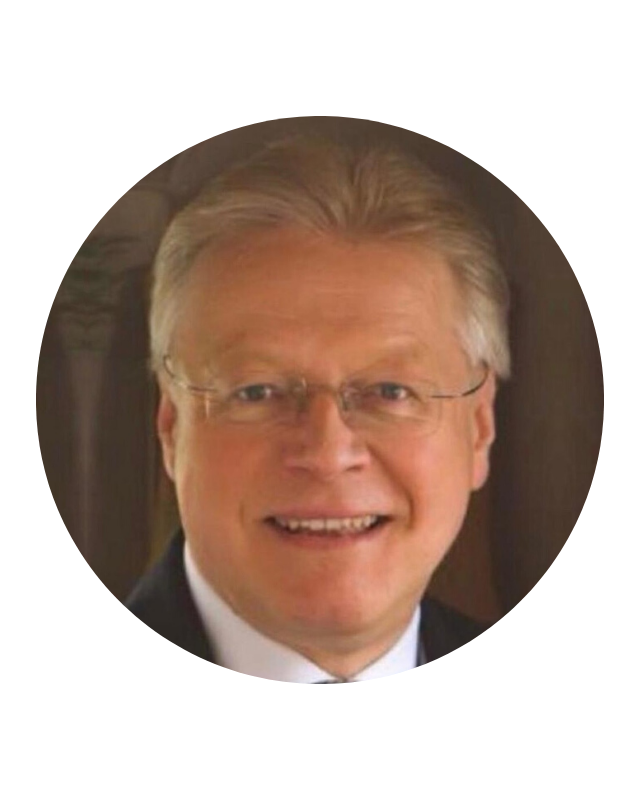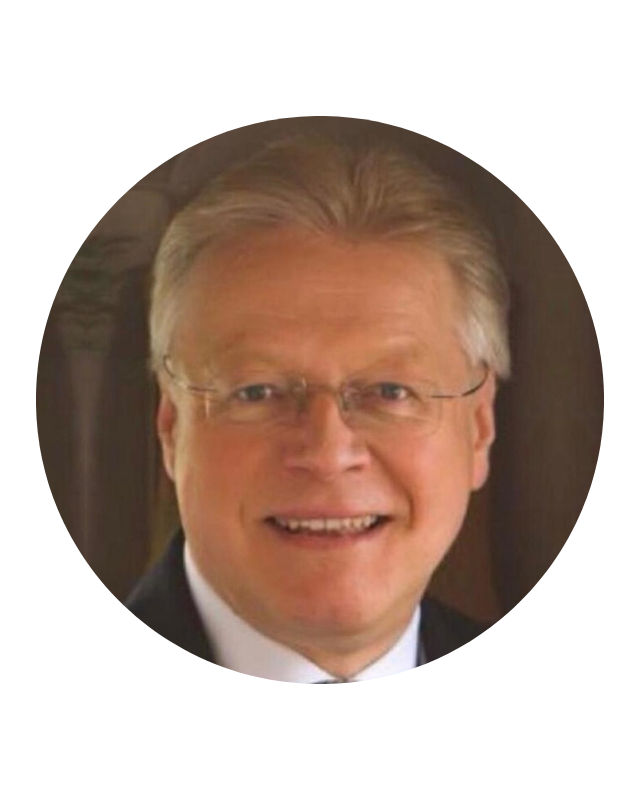 Neil is a chartered engineer, co-founder of his own property letting company and Board Director of an expanding commercial property management company, Focus FM, based in London with offices across the UK. It is known for its excellent track record for raising standards and implementing legislation. Neil is father of 3 grown-up daughters, works as a volunteer in his community, leading a group which supports individuals in all walks of life, including single mums, under-privileged families and those with mental health issues. He is a leader and trainer and delighted to be asked to offer his experience as a Trustee of Streetlight uk.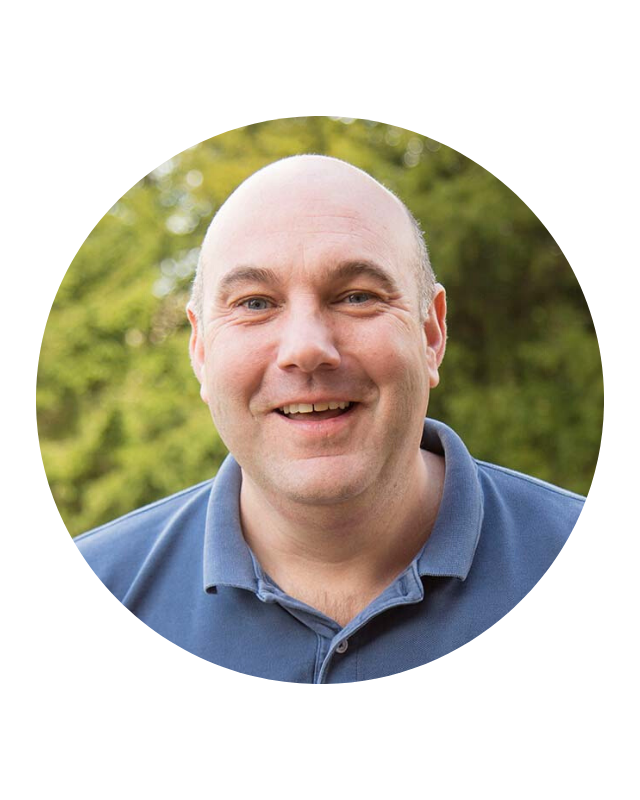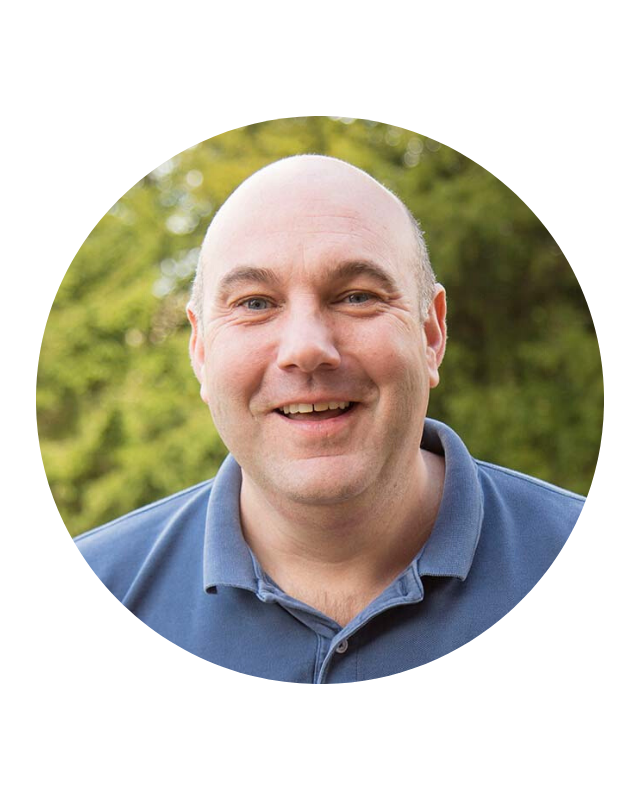 SIMON COLES – Trustee (Finance)
Simon has a varied background in Finance, Sales and Leadership. Since 2013 he has been the Operations Director at a Sussex based charity that employs over 30 staff, with responsibility for Finance and HR. He spent 11 years prior to this at the Bank of Scotland, leading the Asset Finance Team; before moving to Barclays where he was the Regional Sales Director for London and the South East Asset Finance Teams. Simon is married to Katie and as a father of 3, is relishing bringing his background and experience to this area of social injustice.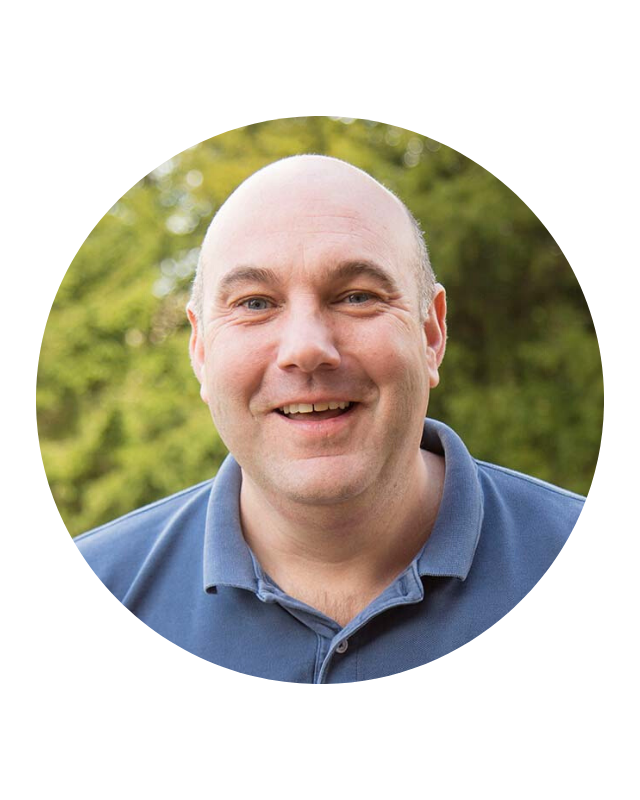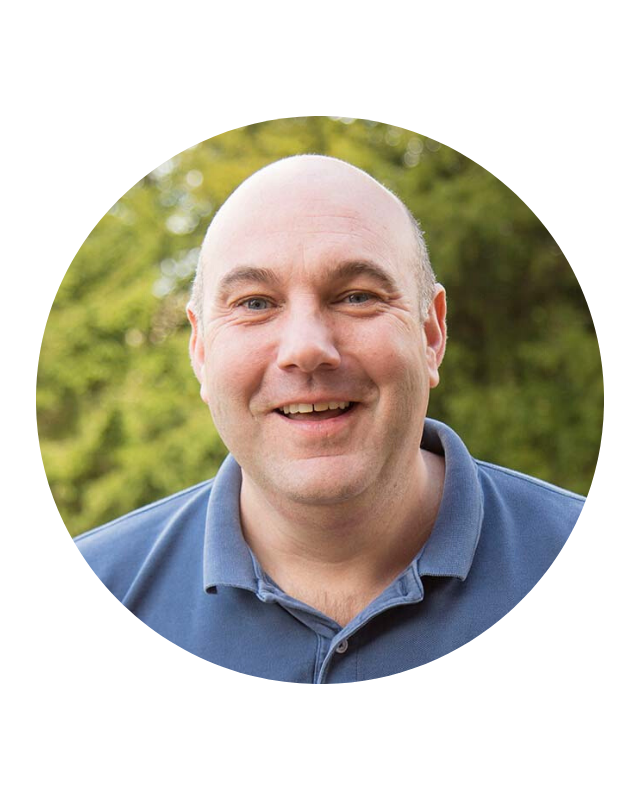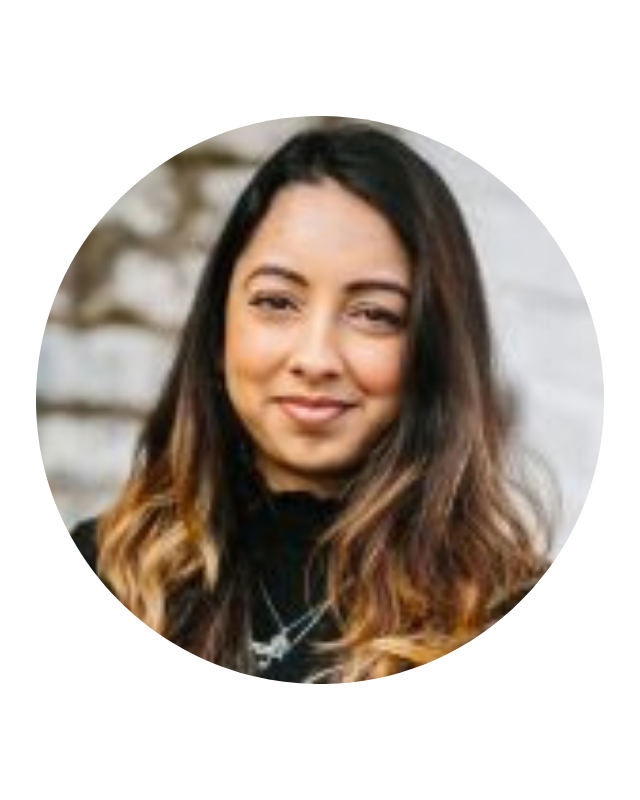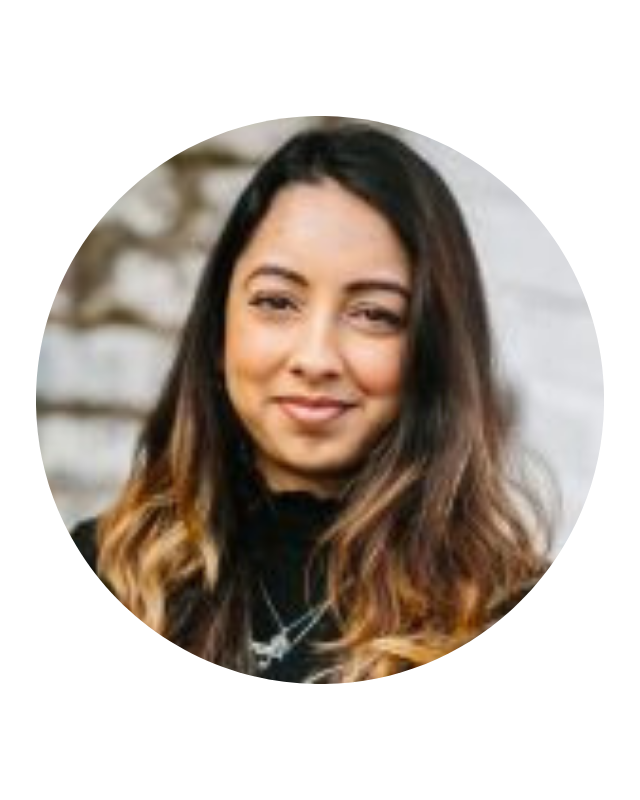 JUGBIR WARE – Social Work Manager (Recruitment Panel Chair) 
Jugbir is a qualified and practising Social Work Manager with a BSc Honours in Psychology with Sociology and a MA in Social Work from Canterbury Christ Church University College.  She has in excess of ten years statutory Social Work experience and has worked for Local Authorities in front-line Child Protection teams in London and the South East. She has worked alongside a range of agencies including the emergency services in safeguarding vulnerable adults and children.  Jugbir has worked with vulnerable children and families to ensure positive outcomes in challenging, high pressured and at times hostile environments.  She has also worked within the Emergency Duty Out of Hours Service for Children's Social Care where she has worked directly with issues affecting those involved in exploitation including prostitution. Her wealth of experience and specialist knowledge is highly valued in contributing to her work and involvement in the Board of Trustees at Streetlight.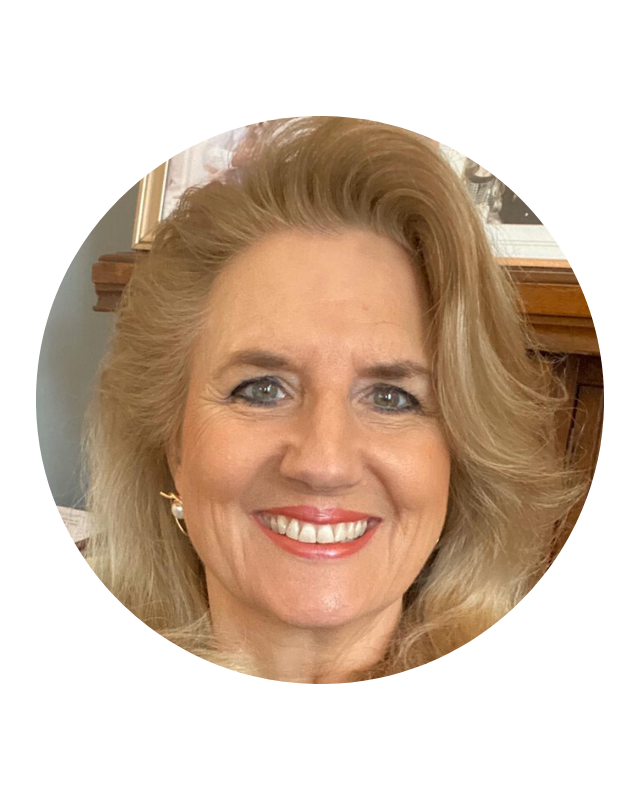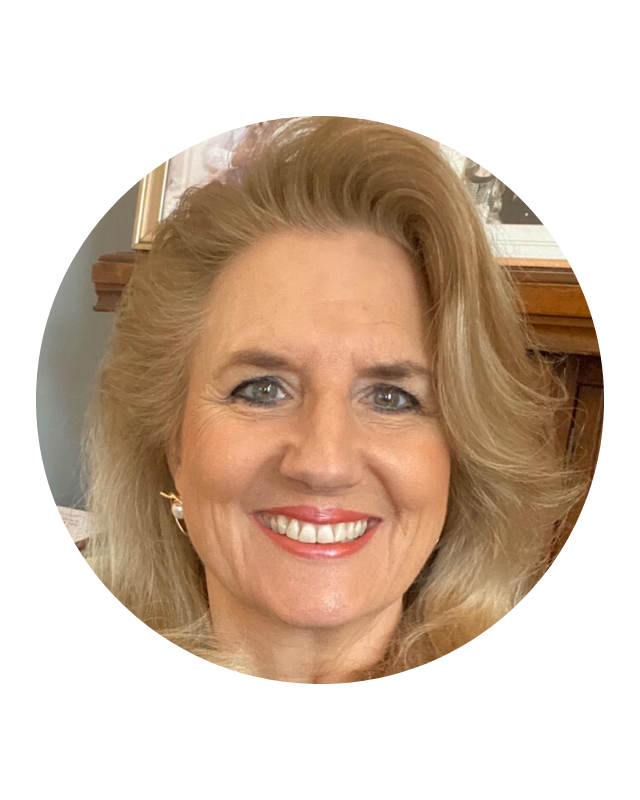 Winter graduated from Bristol University with a degree in languages and politics. She then worked for the Stock Exchange, British Aerospace and Digital TV. She lives in Mid-Sussex where she volunteers in her community helping and supporting needy families, single mums, mental health sufferers and many others.  She has a heartfelt compassion for those who have been hurt and abused and, as an experienced mentor, her delight is to see people find healing, rehabilitation and a new life.  Winter and her husband Neil have 3 daughters, 2 of whom are living and working in London and 1 in her final year at York University.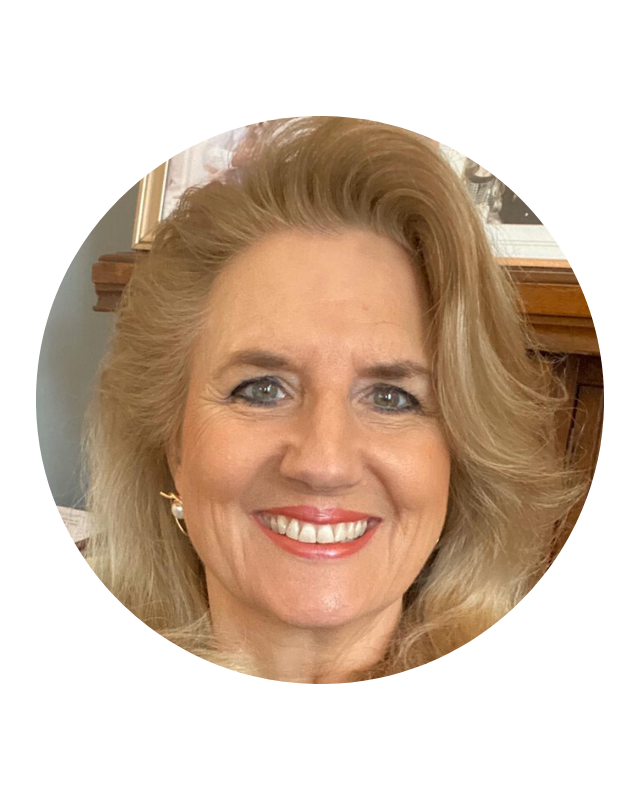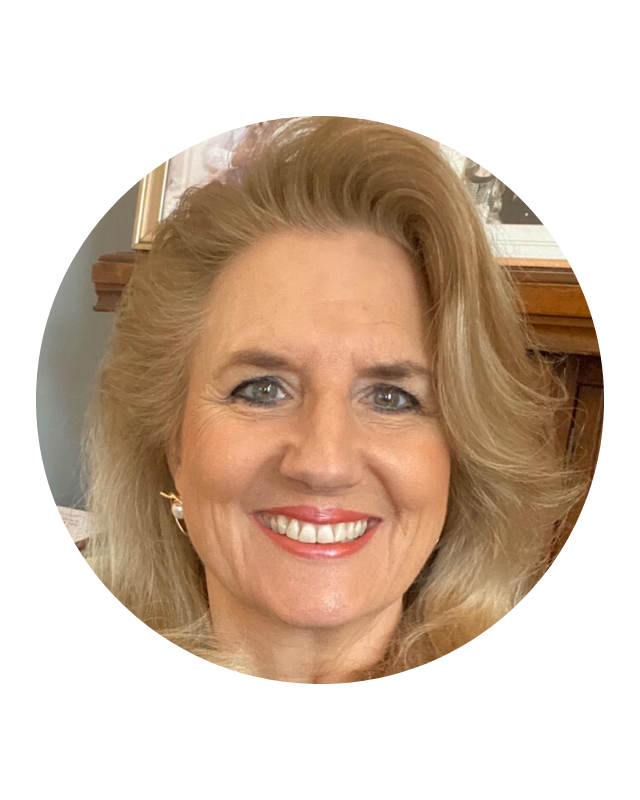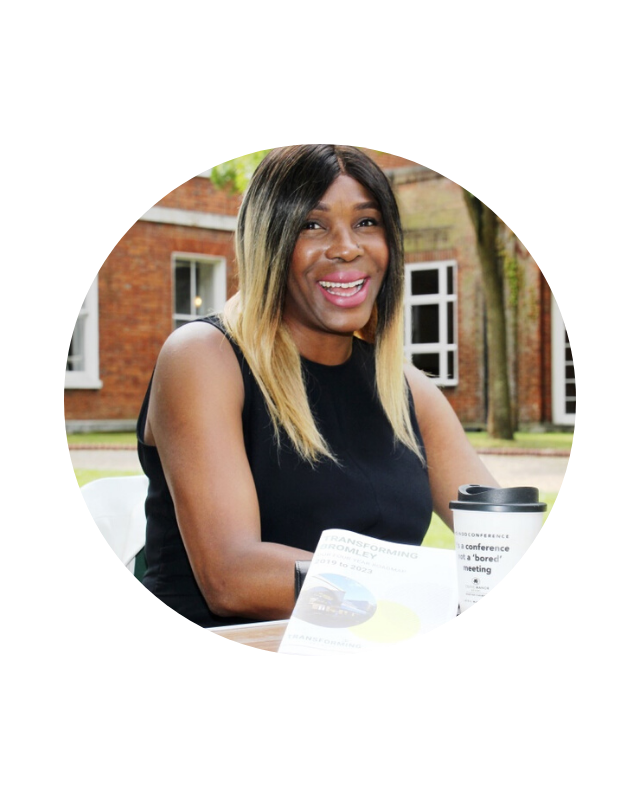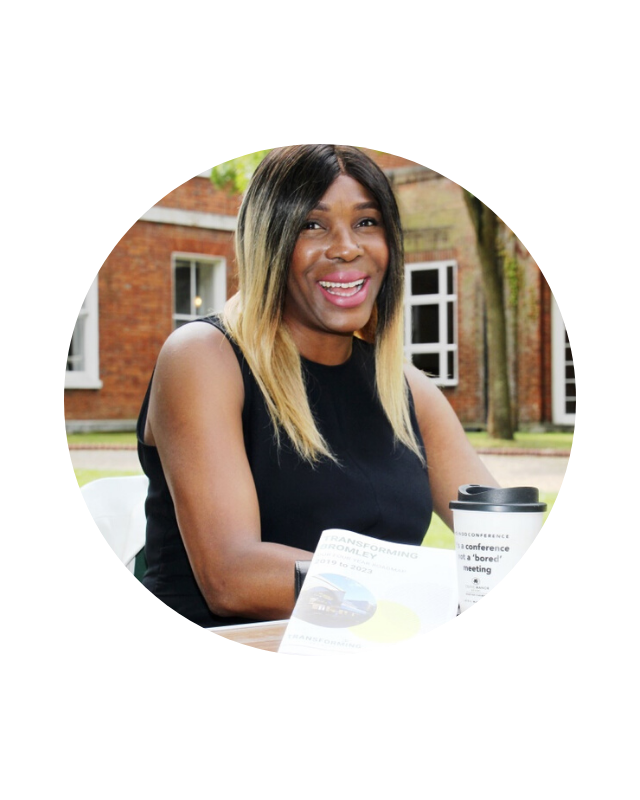 EMETE OGBOMO –  Trustee Barister/Solicitor
Emete Ogbomo is a Lawyer with a background in Litigation with a specialism in Employment Law. Her work experience includes HR Consultancy and change management. Also, she has previously been a part of the Prison Outreach Network (PON). Emete is passionate about justice for all and is committed to offering help, aid and support to those who are unable to gain the assistance that they require legally and/or socially. Emete is delighted to be on board as one of the Trustees for Streetlight UK as she believes in the objectives of the charity and subscribes to their values. Outside of her professional career, Emete's favourite sport is netball and she enjoys jogging, power-walking and making smoothies.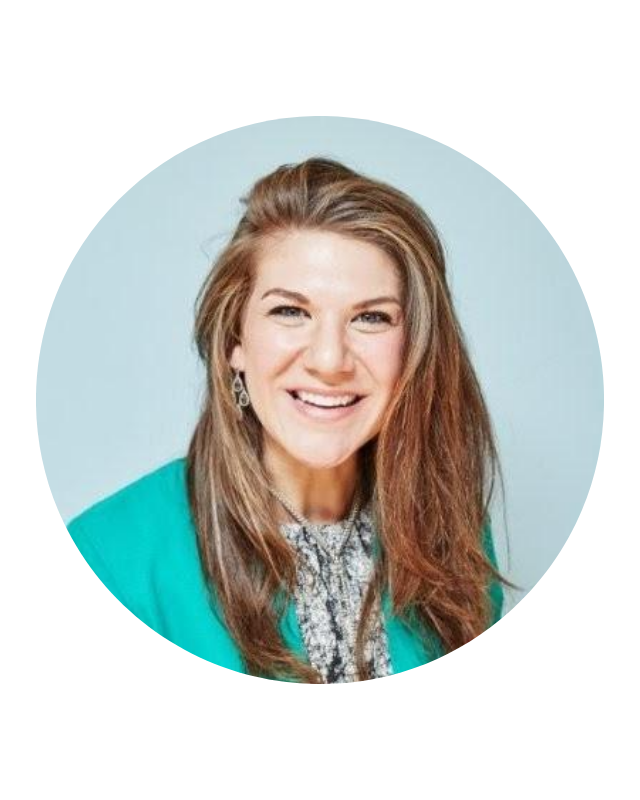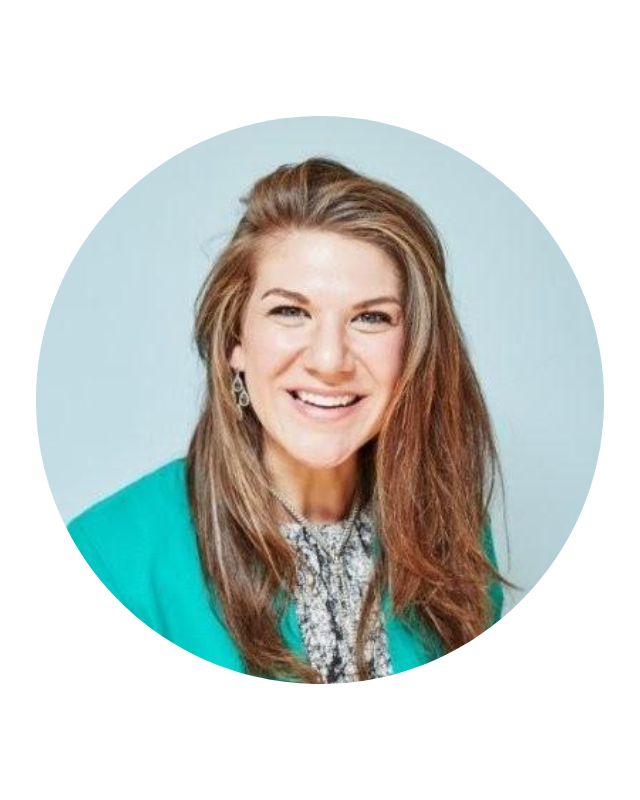 ASHLEY DUQUE-KIENZLE – Trustee 
Ashley Duqué Kienzle is an experienced strategy and product leader who has delivered artificial intelligence products at companies such as Amazon and Facebook, and helped to shape technology strategy at Capital One and American Express. Ashley has her BA in Behavioral Biology and MA in Communications focused on Behavior Change from Johns Hopkins University. Ashley has been volunteering with children and women's organisations since she was a young child and is passionate about helping everyone see their gifts and feeling unconditional love.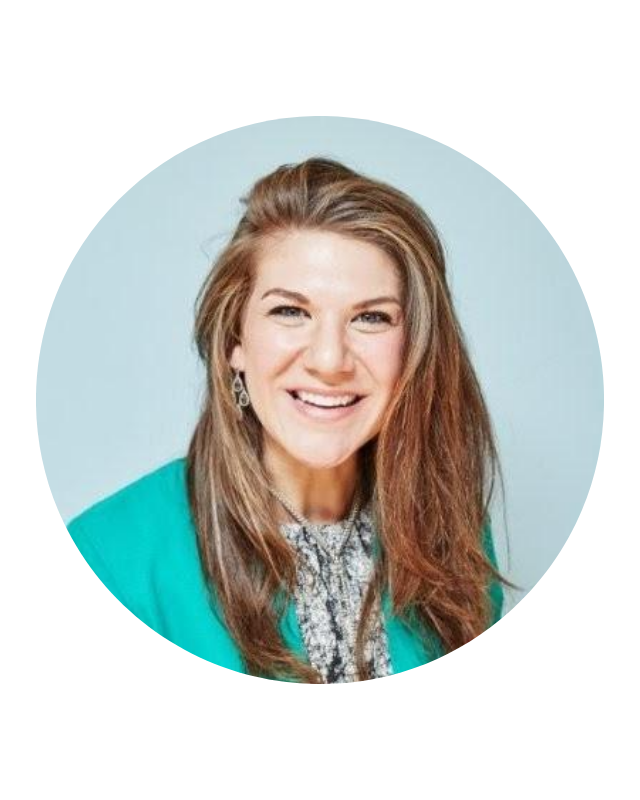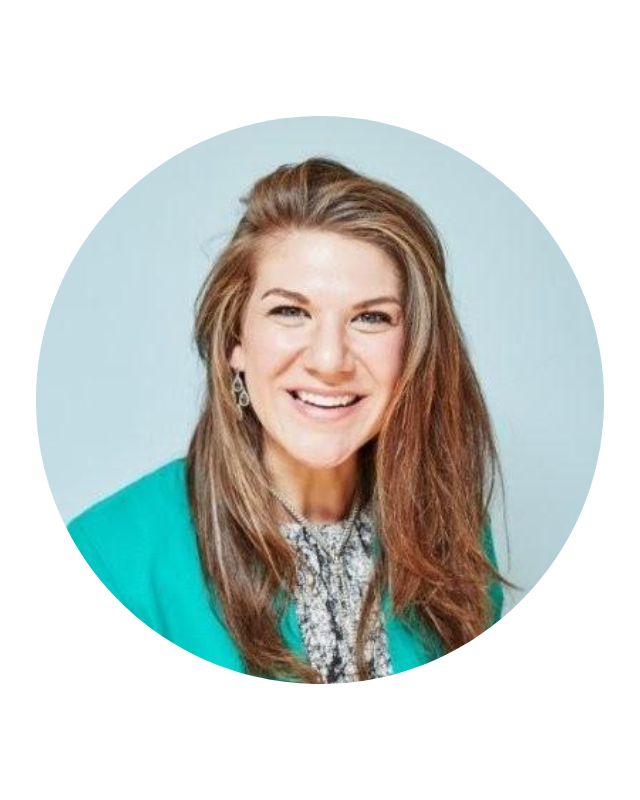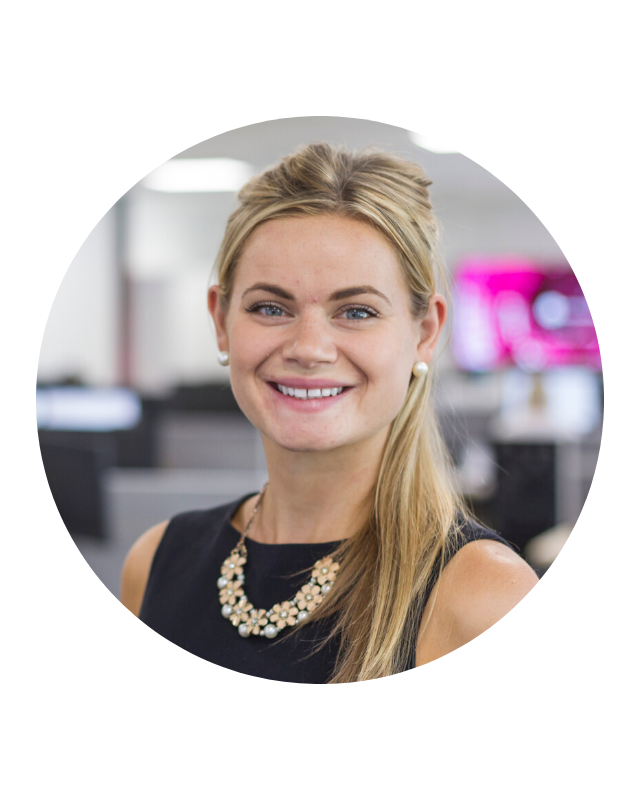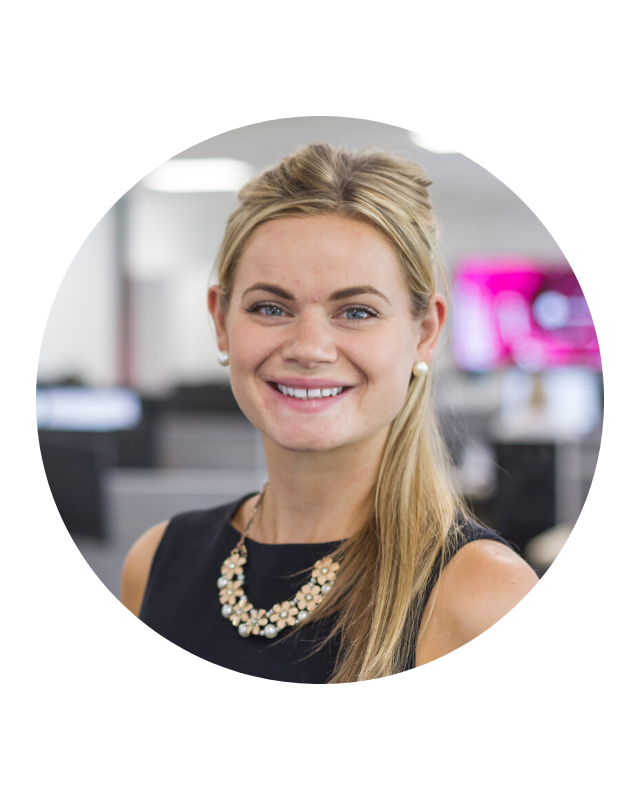 ALEX DAVIS –  Trustee
Alex graduated from the University of Nottingham with a BA degree in Politics and International Relations.  She currently works in UK Pension Scheme Trustee Executive services, supporting pension fund boards during their regular meeting cycles and special projects, with an aim to help schemes achieve their objectives for the benefit of their members.   Alex lives in West Sussex with her husband and Labrador.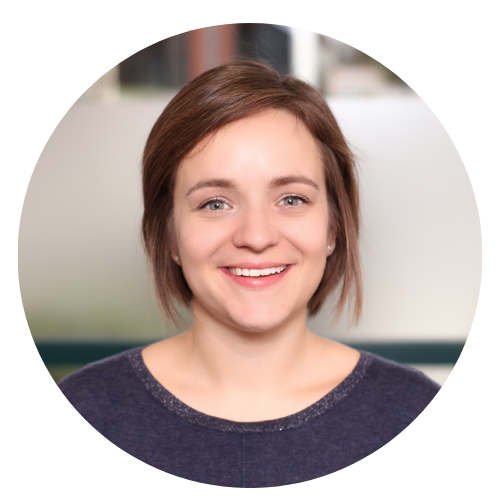 SOPHIE COPPEARD – Trustee 
Sophie is a CIPD qualified HR Advisor with experience across London and Sussex in financial legal and sales organisations. She has a broad experience in employment legislation and policies, employee relations and project management. Sophie is married, has 2 young daughters and is an active member of her local community.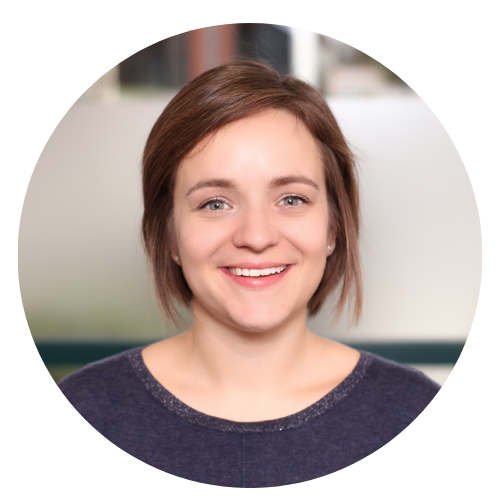 Charlotte – North London Support Worker & YOU CHOOSE Lead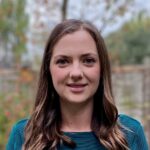 Charlotte Bradley has an MA in Theology and an M.Phil in Theology and Religious Studies
For the past six years she has worked as the Chaplain & Interfaith Advisor to UCL, where amongst many other things, she was responsible for providing one-to-one support for students. She has extensive experience in community leadership and managing volunteers for several years and was a Lead Volunteer at a Soup Kitchen in North London. Having previously volunteered at a charity which supports women whose lives have been affected by prostitution, Charlotte wanted to work for Streetlight UK in order to support the most disadvantaged women in our society and help them fulfil their potential.
bradleyc@streetlight.uk.com
Sue – Volunteer Outreach Team Leader
Sue is a State Registered District Nurse and Health Visitor – specialised in Family planning and trained to work specifically in Sexual Health Clinics in the sector for over 20 years.
Sue has extensive knowledge, understanding and experience of working with women involved in prostitution regarding their sexual health, offering testing and treatment. She has worked for Lambeth and Southward Health Authorities, as well as Lewisham and Greenwich Health Trust where she is currently employed. For many years part of her role in sexual health was providing the domiciliary service to women in Southwark -visiting many vulnerable women who found it difficult to access clinics.
Amie  – South London Support Worker

Amie is due to study an MA in Woman and Child Abuse this September 2021.
After winning an academic award in 2018 for her dissertation on violence against women in Mexico, Amie wanted to gain practical experience in the VAWG field before starting a master's degree. She therefore volunteered for an NGO project in Spain which supports women involved in prostitution and survivors of human trafficking. Amie has also worked as a Women's Support Worker in West London, supporting young women with complex needs in a residential setting. She wanted to work for Streetlight UK due to their notable frontline work, combined with their commitment to tackling the systemic root causes of prostitution.
WrightA@streetlight.uk.com
Ruth – Surrey Support Worker

 Ruth Warren, our Surrey/Sussex Support Worker, has a sales, marketing and administration background working within the private, public and charity sectors.   She is delighted to be joining the Surrey Team to support the vision and expand the support to women in hard to reach communities. 
As a volunteer, she has supported single parent families, women exiting DA and is an advocate for VAWAG.  She has also volunteered with Streetlight UK.  
WarrenR@streetlight.uk.com
Gabby – Sussex Support Worker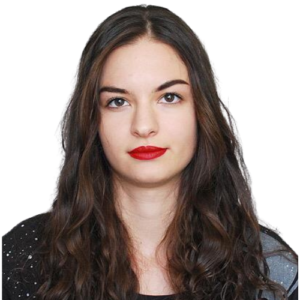 "Everyone dreams to be a hero or a saviour on a grand scale. But Streetlight's role is not to 'fix' or 'save' anyone. It's about supporting the women on their journey and helping them see their own potential, utilize their own agency. And this is what makes the big difference in the long run.
During my time as a volunteer I saw this genuine drive for support in everyone working for Streetlight and this is what inspired me to apply for a job position. As someone who has just graduated, my idealistic side and desire to help people are pushing me forward."
 MihovaG@streetlight.uk.com 
At the heart of our service is a team of dedicated, enthusiastic and professional volunteers, putting women's choices at the center of their work.
All our volunteers are fully trained and equipped to deal with the challenges of working in this field.
There are volunteering opportunities in all aspects of our work, including admin support,
awareness raising and frontline support teams.
Our volunteers are active across: 
 SUSSEX, SURREY AND
LONDON