O U R 
 

V O L U N T E E R S

At the heart of our service is a team of trained, dedicated, enthusiastic, and extremely passionate volunteers.

JUST LIKE YOU!

Their motivation, attitude, and flexibility ensures that every woman who has contact with Streetlight UK is met with both a professional and compassionate expertise. 

They have a passion to see change and are able to openly demonstrate their skills to achieve this one woman at a time.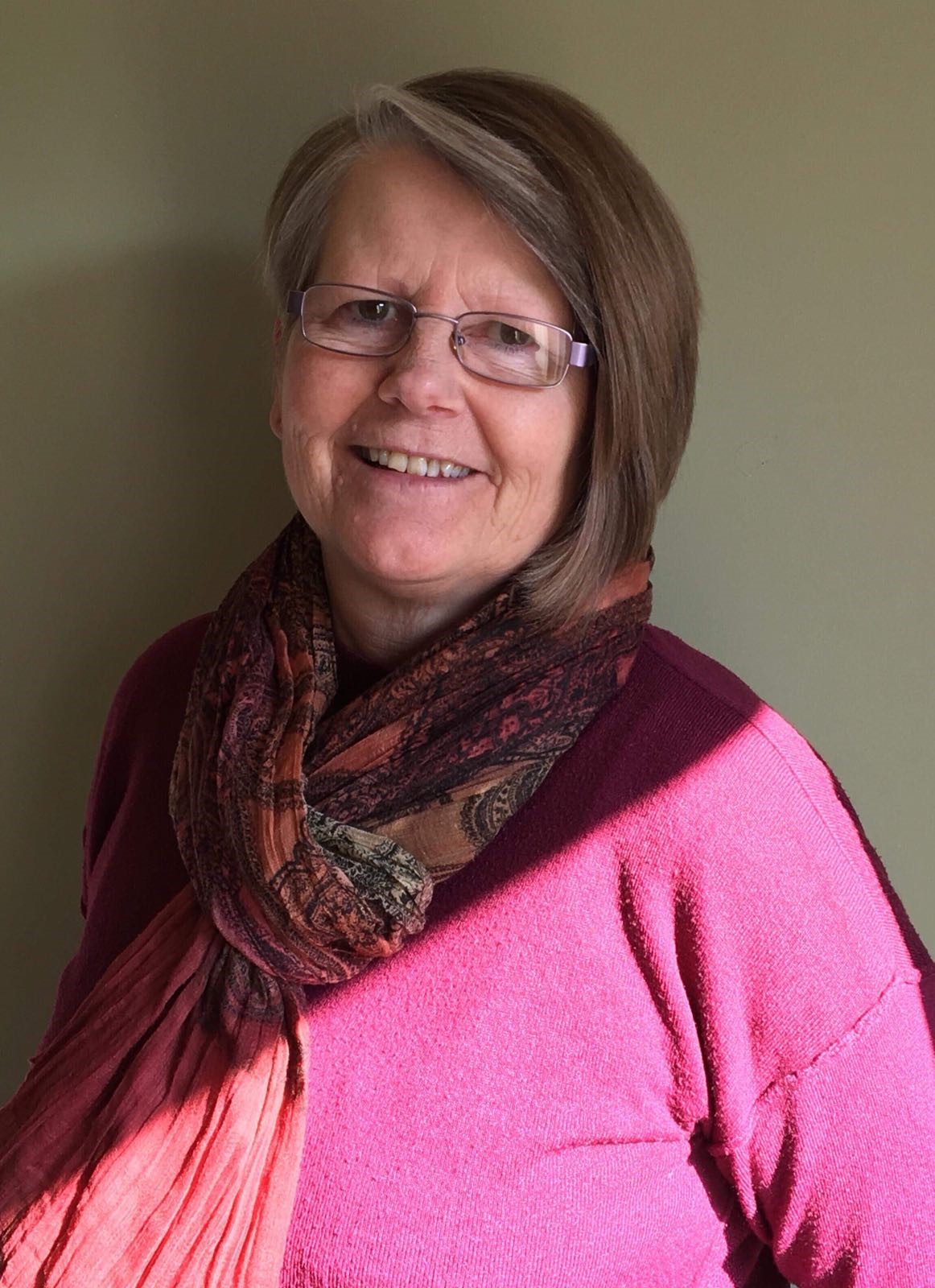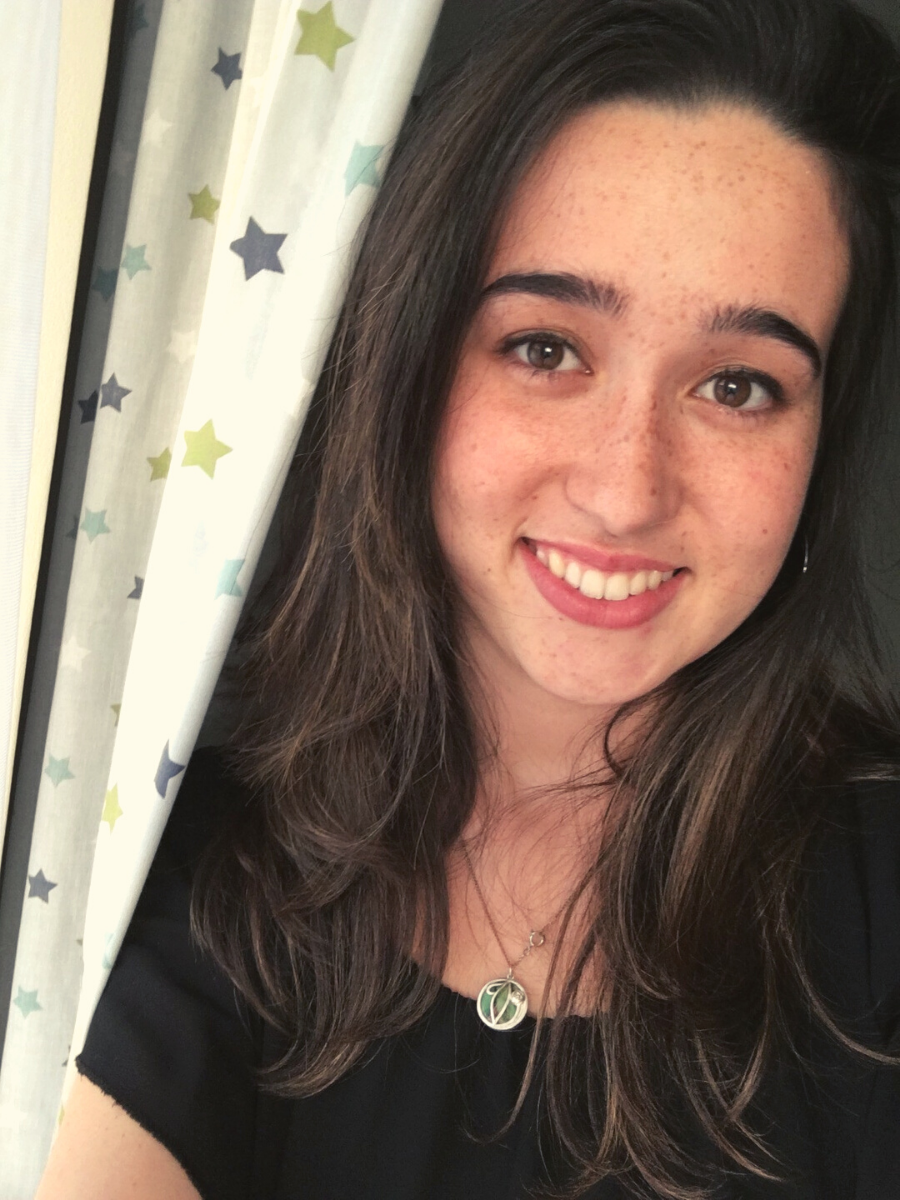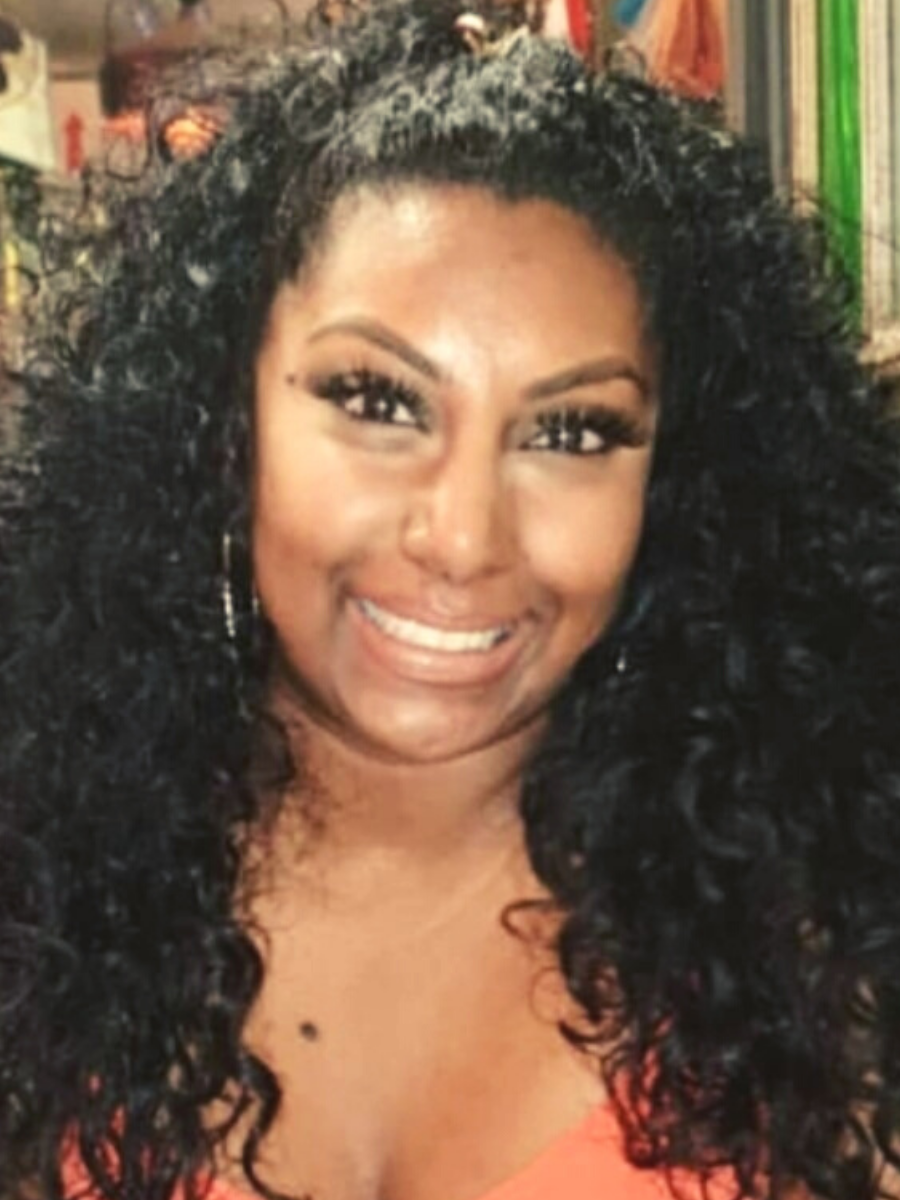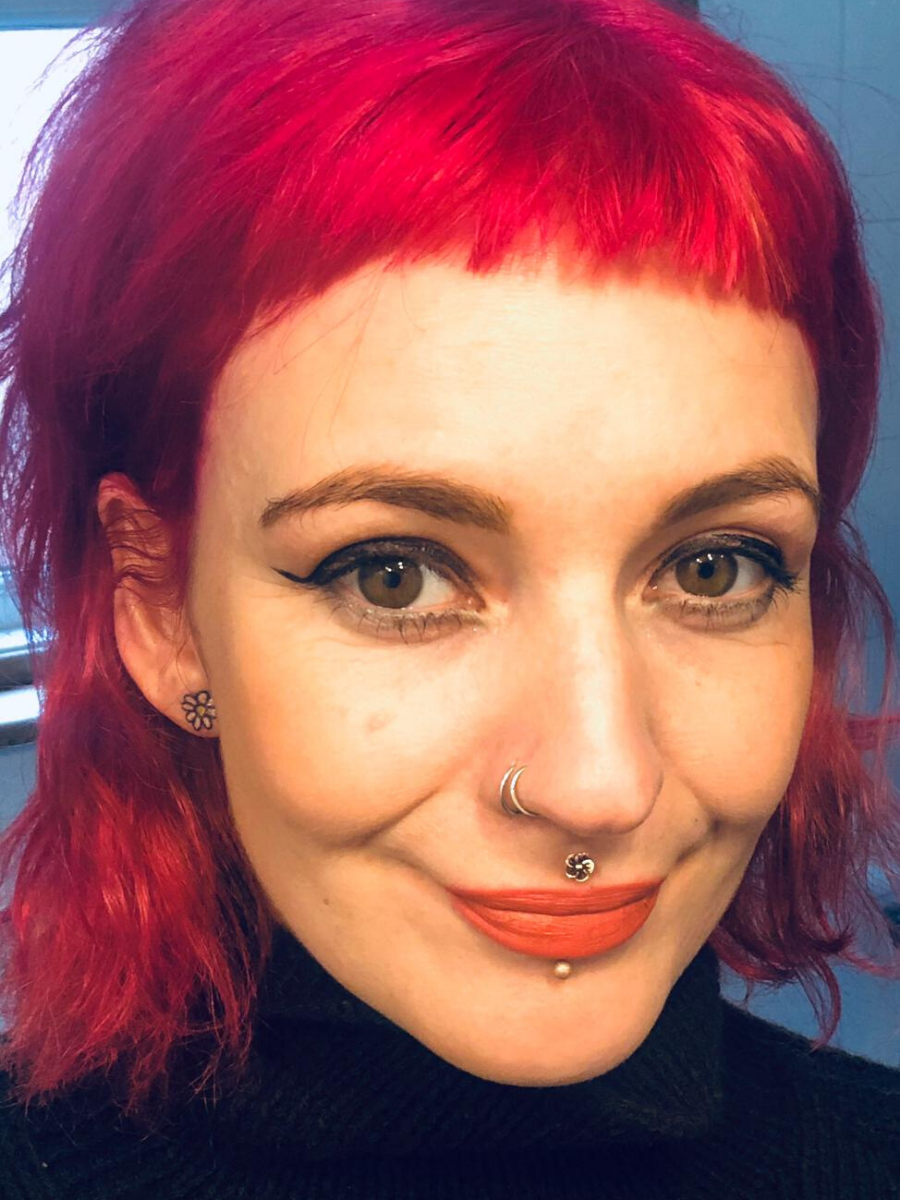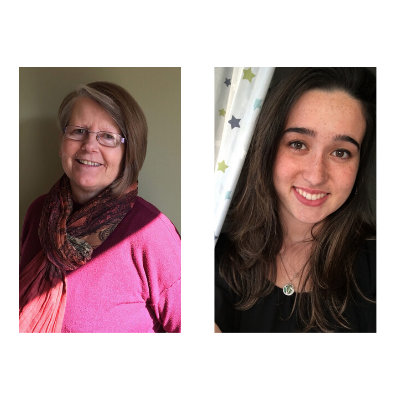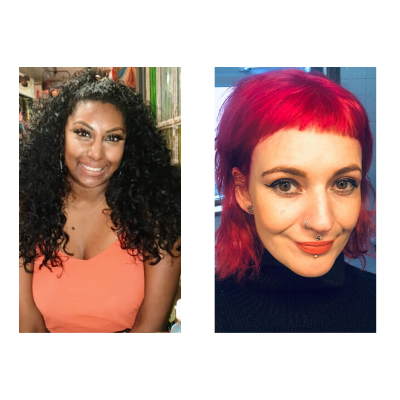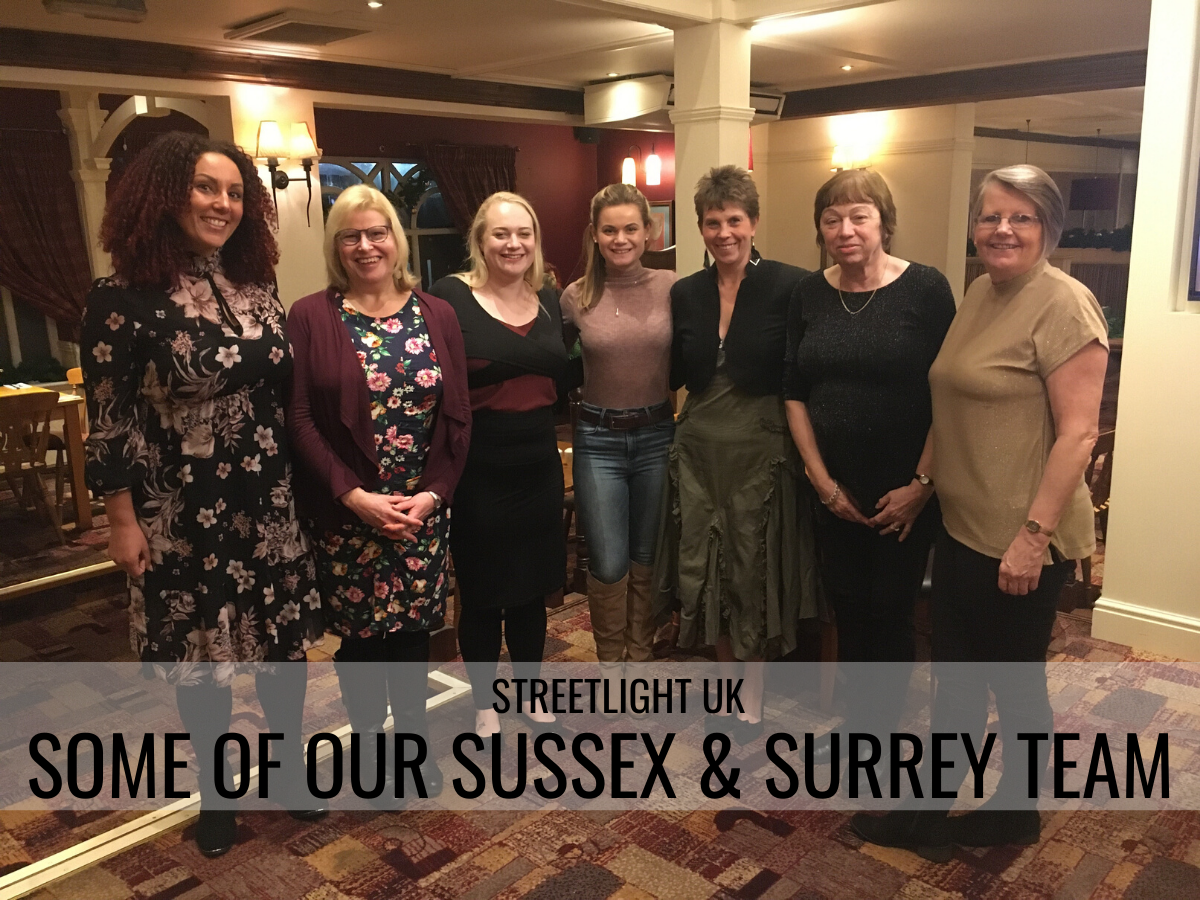 SUSSEX/ SURREY
Our Sussex and Surrey teams mainly support women engaging in 'off street' prostitution.   This includes contacting women directly through our online outreach and support, often leading to 1-2-1 support.
Our volunteers get involved in just about every aspect of our work including many awareness events,  ensuring our message is heard, and encouraging others to join our mission to end sexual violence and exploitation.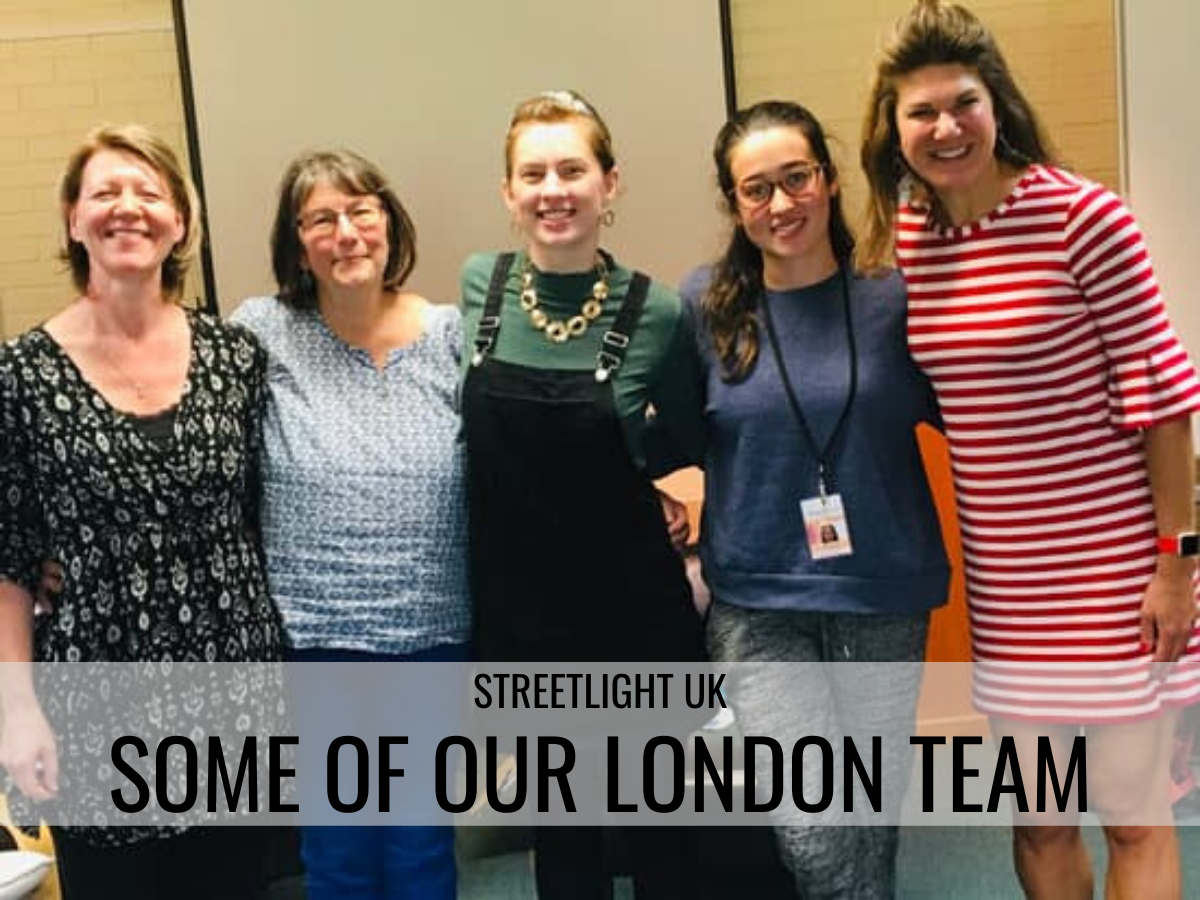 LONDON
Our London team are involved in outreach with women engaging in 'on street' prostitution, building  relationships with groups of Polish and Romanian women, providing self-care kits, and exit support.
Some of our trained volunteers also support the charity in delivering Streetlight's  'You Choose' Perpetrators Course. Tackling one of the root causes of prostitution – men's demand for sex.