#average12
The stories below are all real life situations but the photo's and names have been changed to protect identities.
They told me if I didn't do a line up, they would stab me. I didn't have a choice. So I just did the line up and they filmed it.
Angela's Story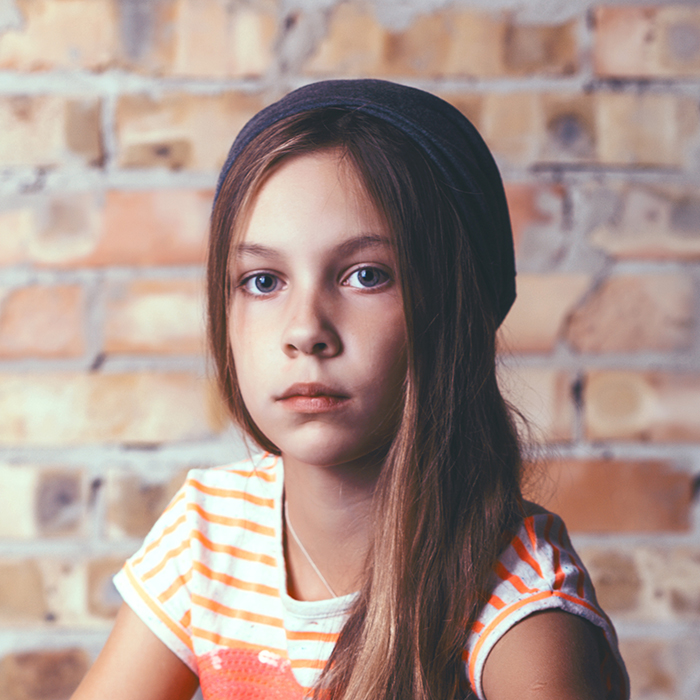 He groomed me for a year. I let him rape me without a fight.
Leah's Story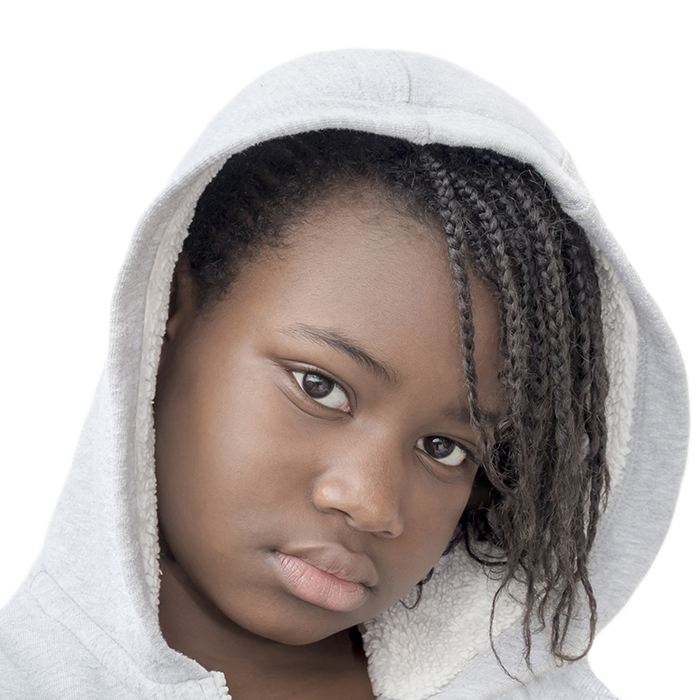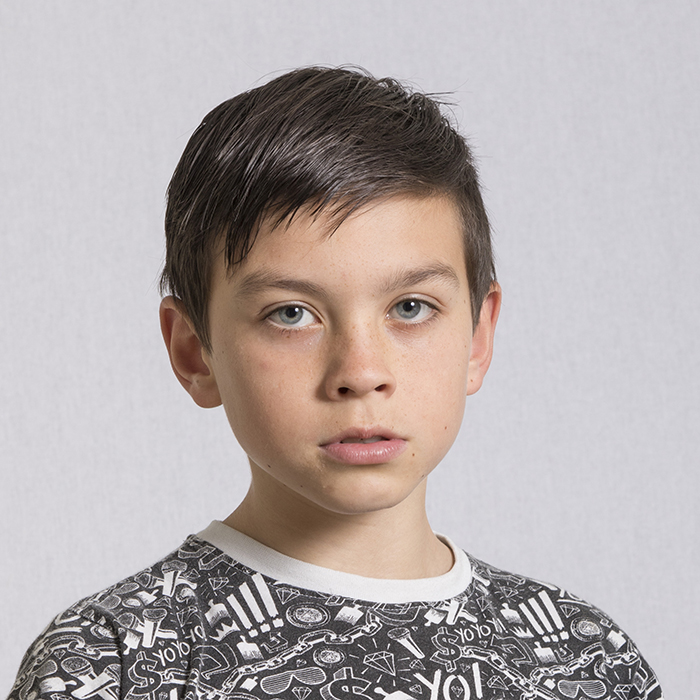 He sent me into a room and then 6 blokes in turn had sex with me. I was told this was my new job.
Alfred's Story
It was the worst thing I have ever done and I hate myself and want to die
Annabelle's Story