Streetlight UK Presents the Long Standing Volunteer Certificate
On 21 April 2021, Streetlight UK presented their Long Standing Volunteer Certificate to three Sussex volunteers. 
Streetlight UK is specifically focused on providing women tangible and material pathways out of a lifestyle of prostitution and violence,  and we have developed our specialism and understanding of women involved in prostitution across Sussex and Surrey and London since 2012. 
Our service supports women who face sexual violence and exploitation, helping them overcome the challenges that limit their choices such as the lack of education, training, and employment opportunities, as well as the physical and emotional barriers they face.  
At the heart of Streetlight UK is a team of trained, dedicated, enthusiastic, and professional volunteers.
"Our volunteers are core to the work we do, and it is an absolute pleasure to recognise the tireless commitment Audrey, Lara, and Kathy have given to Streetlight over the last 10 years. Their consistent commitment has made all the difference." 
"It is a privilege to present awards to those who have undertaken training as Streetlight UK volunteers and given their time, skill, and emotional investment.  Their commitment will have made a difference: it will have saved lives from damage at many levels, including death itself. On behalf of all those for whom you as a volunteer have also been a beacon of hope, let us now record our thanks and admiration."
A STREETLIGHT UK EVENT performed at The
 H
awth Theatre
in
Crawley in 2019
As the evening unwound, we learned the story of a girl who is groomed and eventually set free through various genres of dance. We had a fantastic turnout and the performances were incredible. It was our privilege to have Harry and Eleiyah who were finalists from BBC's 'The Greatest Dancer' come and give us a show-stopping performance at the end of the evening. We also had Davina Irwin-Clark, the High Sheriff of West Sussex and Councillor Kate Rowbottom, Chairman of Horsham District Council attend this event and support Streetlight UK. Again, we want to say thank you to the amazing dancers, our organisers, trustees, volunteers, and the general public for a truly amazing evening.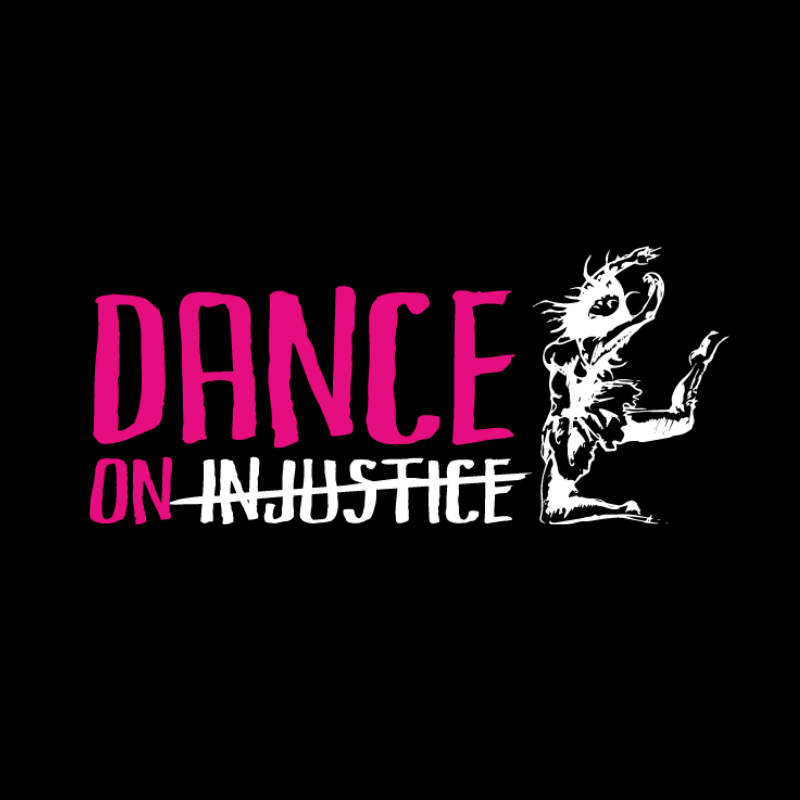 Hearing real stories and seeing dancers express in the most amazing ways, the vulnerability and feelings that go into the entrapment that can happen through the sex trade.
This is such a key topic for young people, particularly who are being groomed! 
Absolutely fantastic show! Really highlighted the issues that are happening around the country and globally!
I've been sitting and watching the dances and I'm blown away with it; its even had me in tears with what's been acted out.