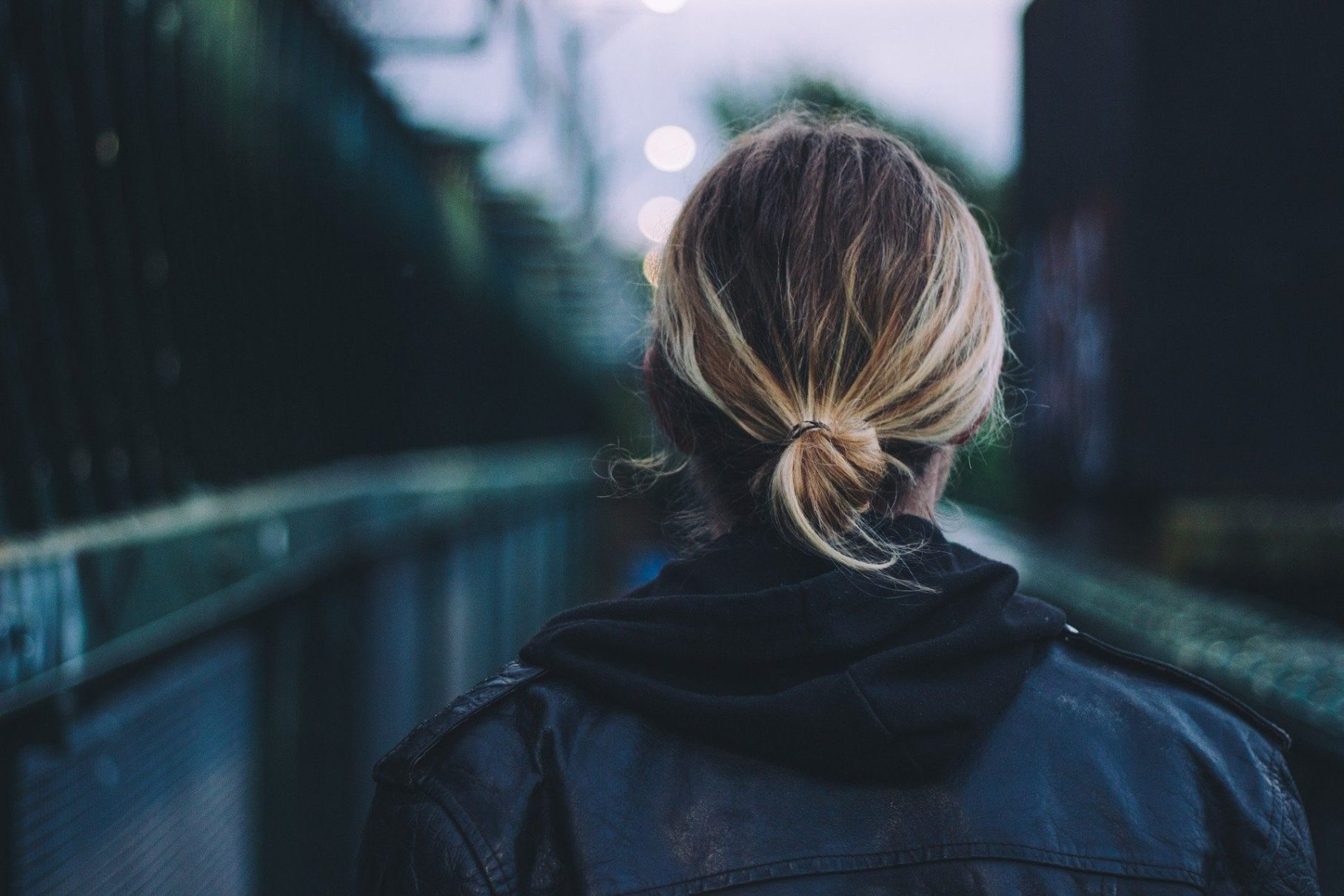 StreetlightUK offers a fresh start to those involved in prostitution
or who are at risk of sexual exploitation and being trafficked into the sex trade.
Our Vision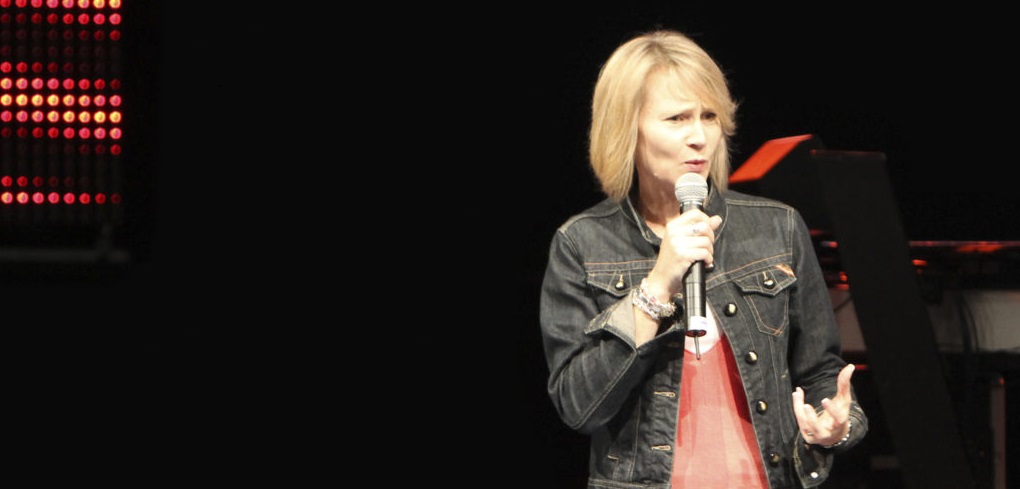 Supporting and empowering women involved in prostitution to build and sustain a new life.
Our Mission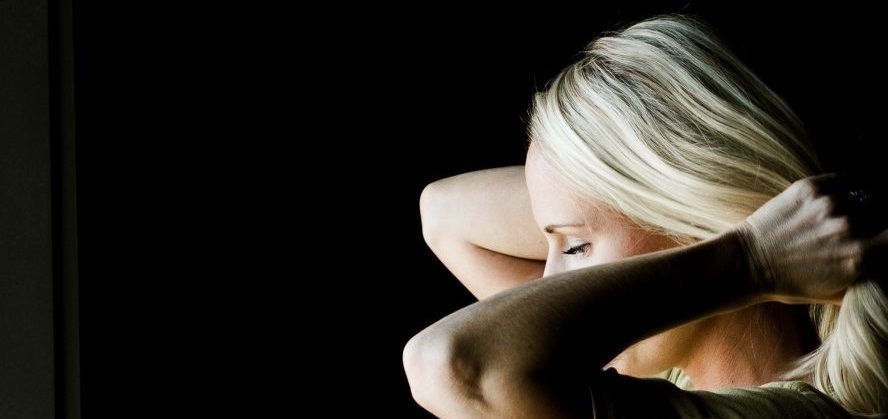 StreetlightUK offers both practical and emotional specialist
support for women involved in prostitution, including exit support.
Our Work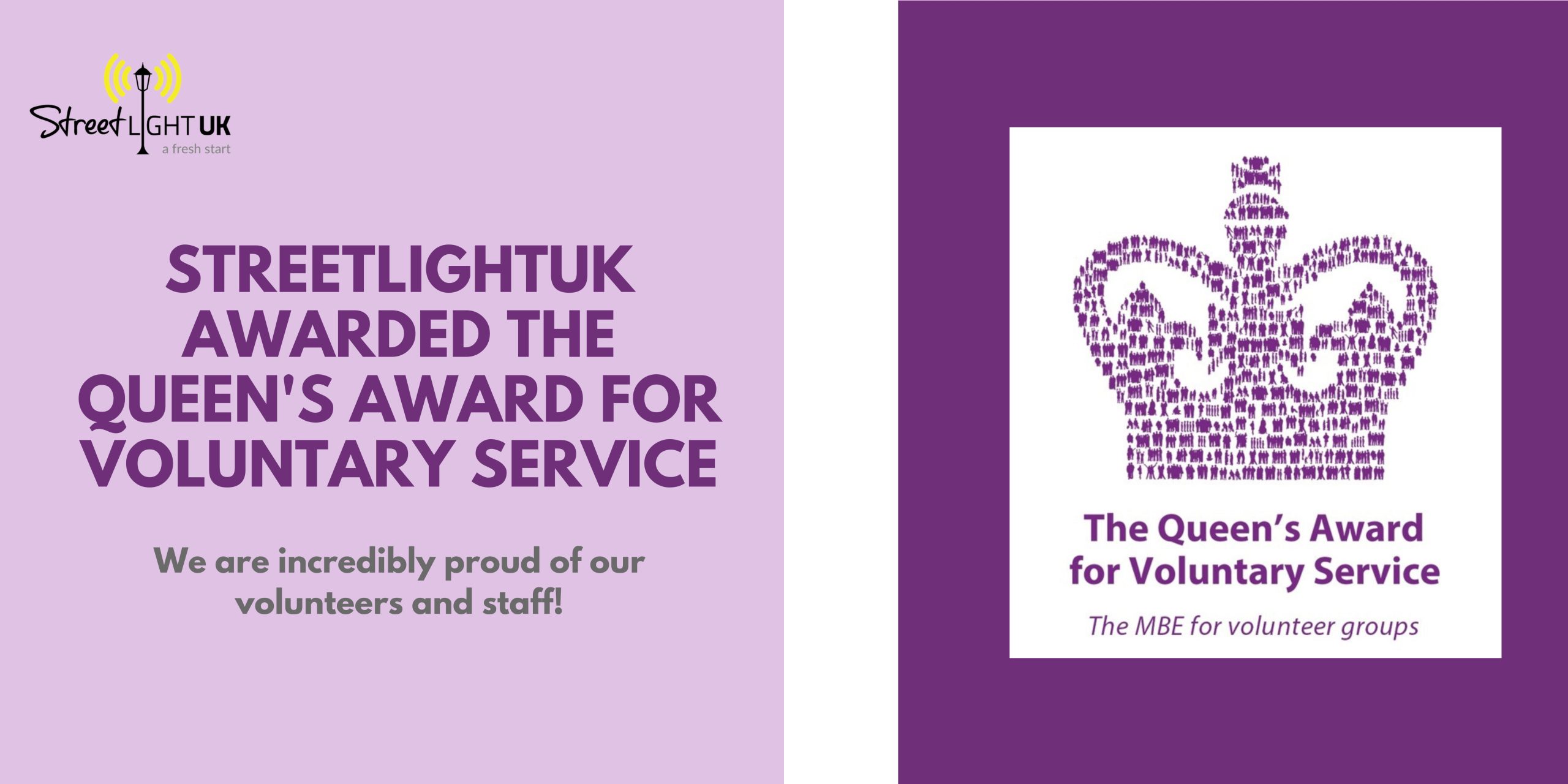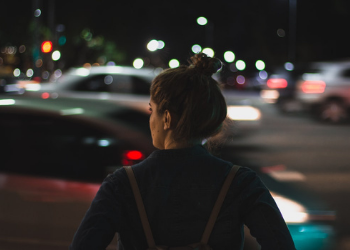 Our 2021 Annual Report collates all of the data we have gathered from supporting women involved in prostitution in 2020. Our team adapted to the challenges related to COVID-19 excellently to meet the demand for support as a direct result of the additional barriers imposed by the Government Lockdown.
STREETLIGHTUK – GIVING  SPECIALIST SUPPORT TO WOMEN INVOLVED IN PROSTITUTION.
We are a growing charity, dedicated to enabling women in prostitution to reclaim control of their lives and find alternative solutions to the long term challenges they face.
WORKING TO END SEXUAL VIOLENCE AND EXPLOITATION.
StreetlightUK provides tangible solutions to women who wish to leave prostitution. We are committed to seeing social attitudes transformed and the public narrative toward women involved in prostitution in the UK changed.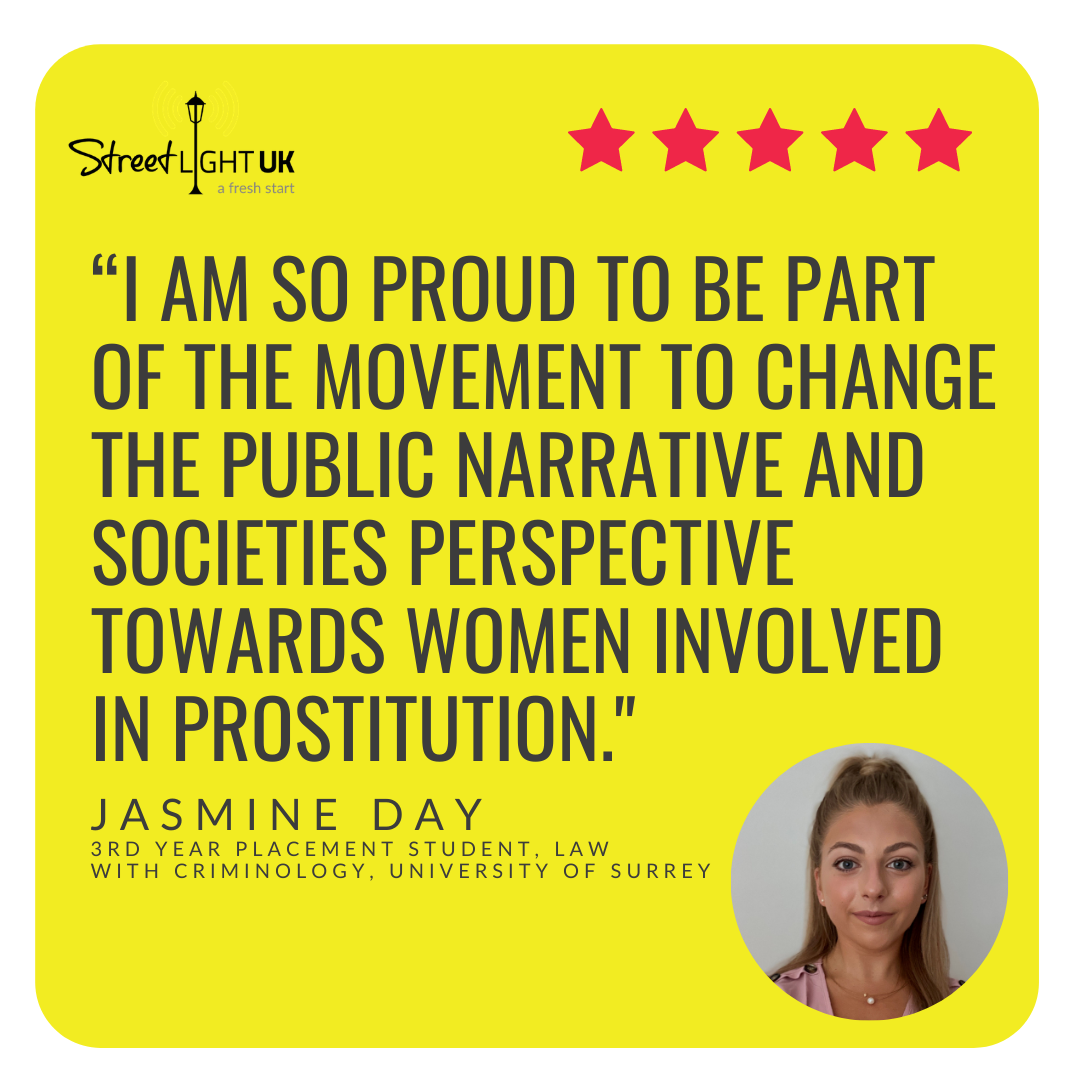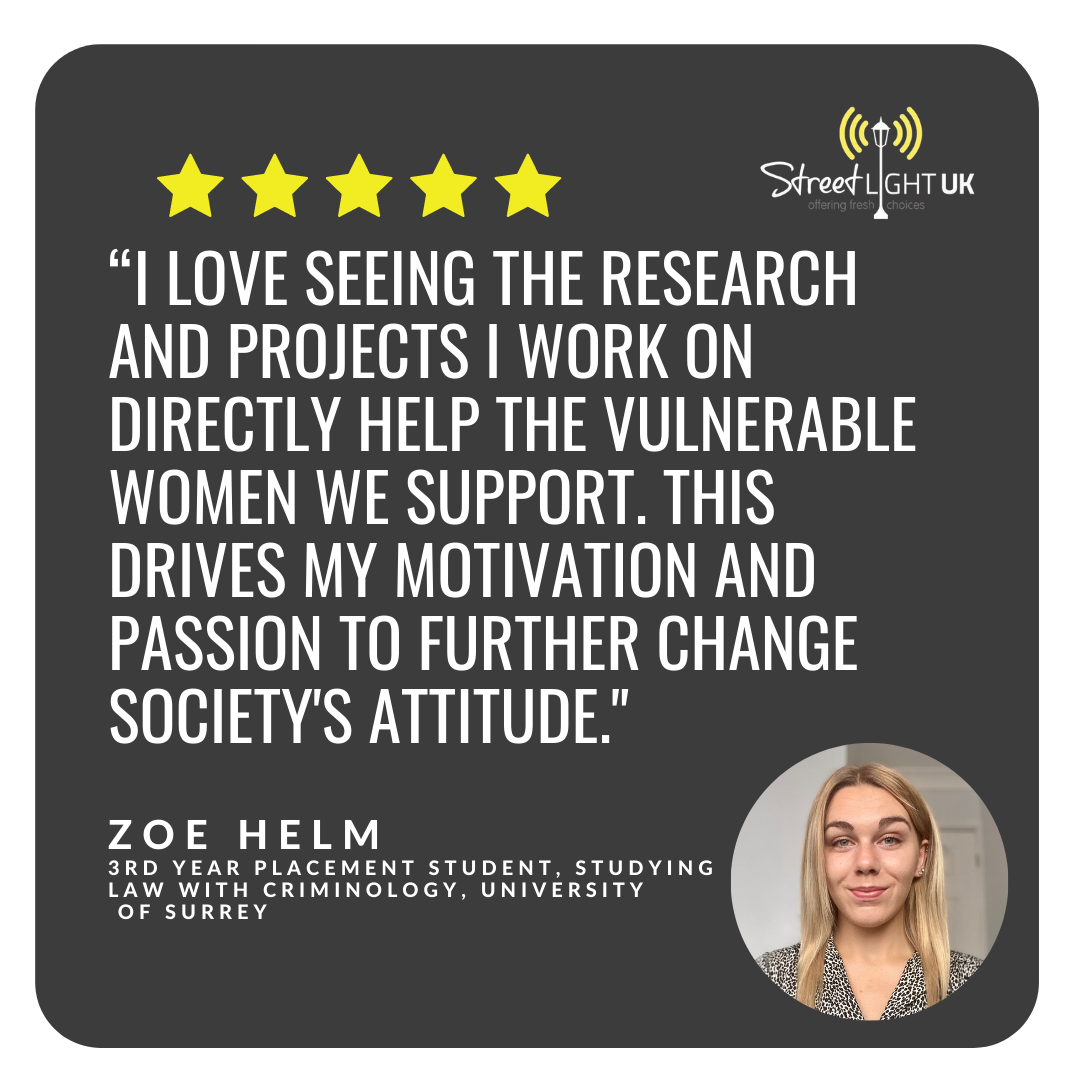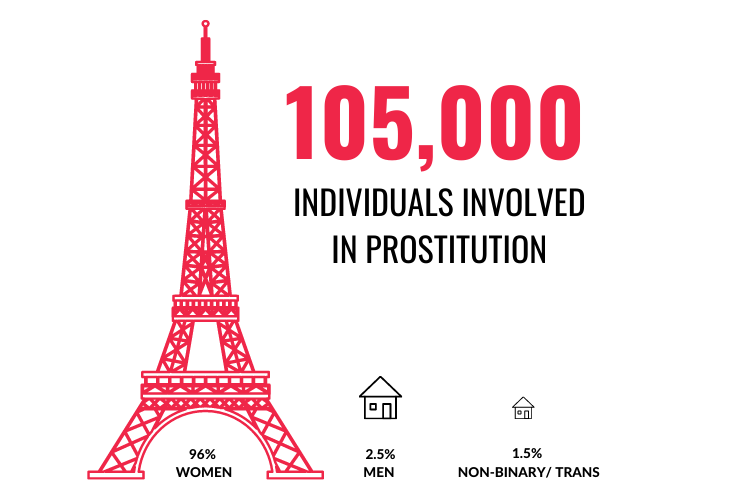 "If to be feelingly alive to the sufferings of my fellow-creatures is to be a fanatic;
then I am one of the most incurable fanatics ever permitted to be at large!"
William Wilberforce – Leader of the movement to abolish the slave trade.