Streetlight UK offers fresh choices to those involved in prostitution
or who are at risk of sexual exploitation and being trafficked into the sex trade.

Supporting and empowering women involved in prostitution to build and sustain a new life.

Streetlight UK offers both practical and emotional specialist support
for women involved in prostitution, including exit support.
Streetlight UK, provides specialist support for women involved in prostitution, sexual exploitation and sex trafficking.
To us every woman matters!
We are a small but growing Charity with big aspirations! Dedicated to enabling women in prostitution to reclaim control of their lives and find alternative solutions to the long term challenges they face. We endeavour to see transformation in social attitudes and the public narrative, toward women involved in prostitution in the UK.
Streetlight UK is specifically focused on providing tangible and material pathways for women out of a lifestyle of prostitution and violence and has developed its specialism and understanding of women involved in prostitution since 2012.
In 2018 Streetlight UK engaged with 501 women involved in prostitution across our service, a 40% increase from 2017. Help us reach more!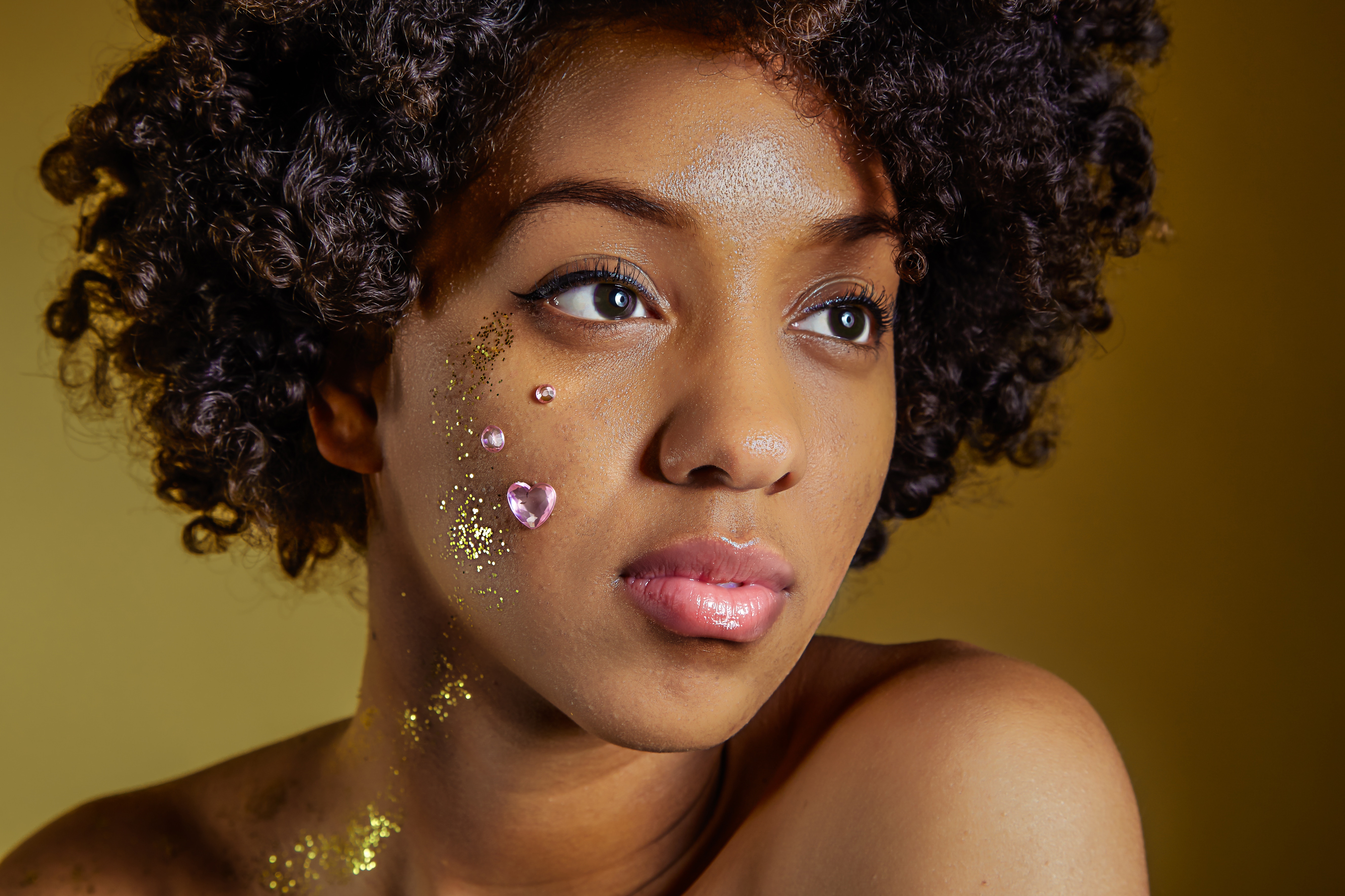 Prostitution: the facts
There are complex, inter-woven social factors that can bind people into prostitution and can make them feel there is no way out.
Read More…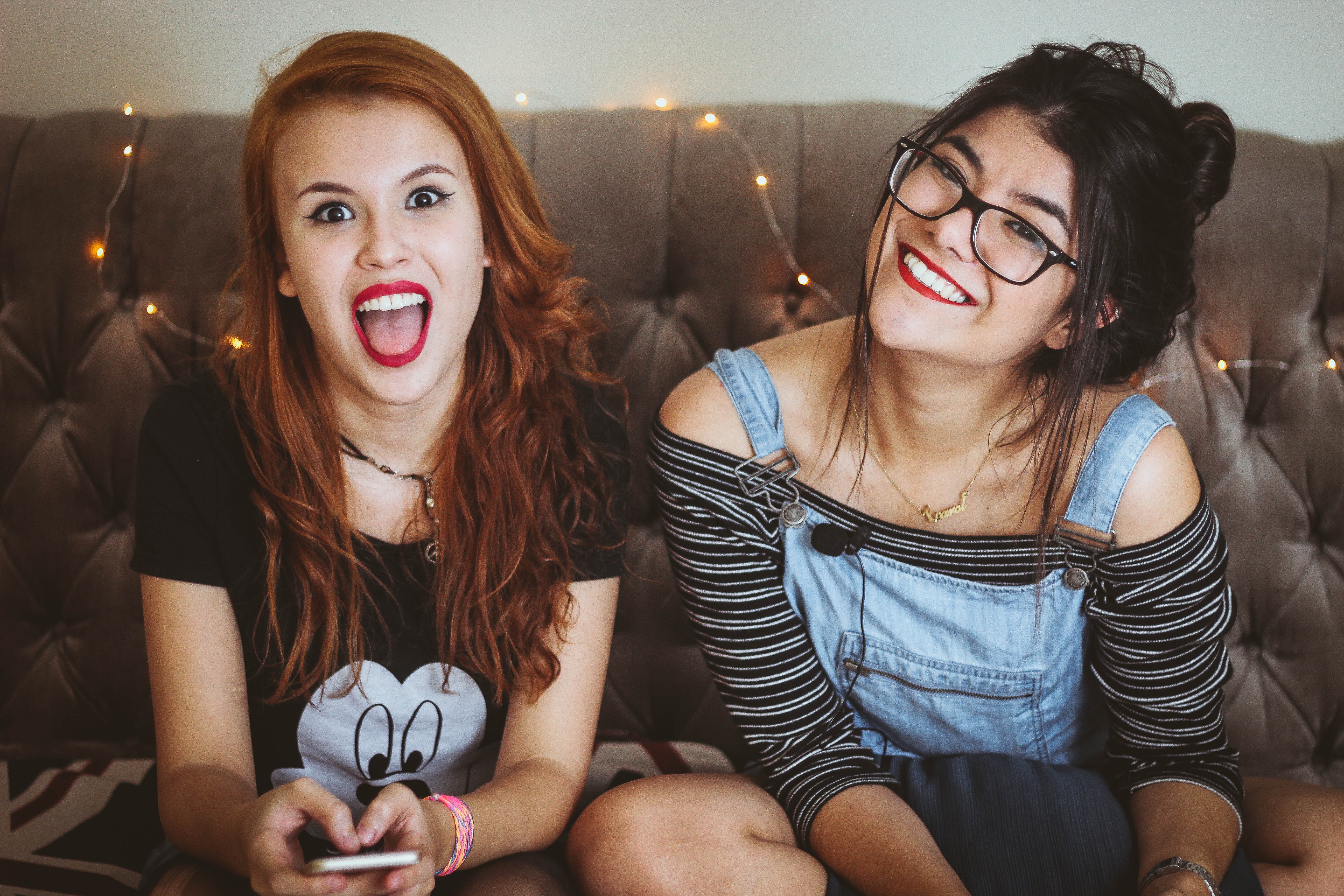 Empowering Women
We help women to develop tools and skills to achieve their targets, one step at a time to move forward.
Read More…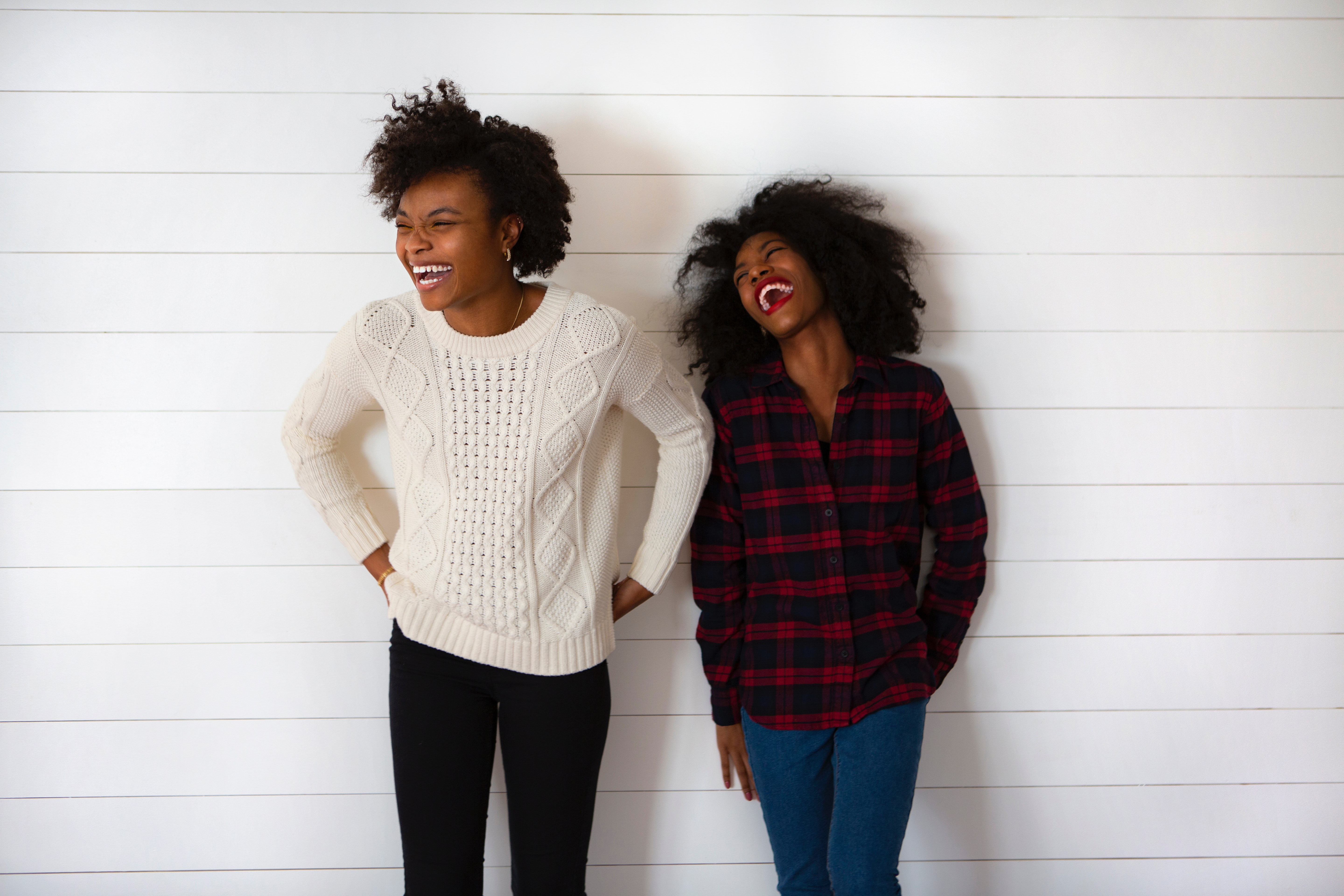 Serving the marginalised
At Streetlight we aim to recognise the inherent value and dignity of each and every individual we encounter.
Read More…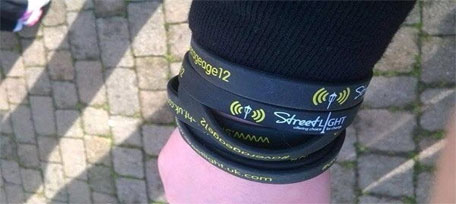 Pass the message on
We have some great resources to inform and educate about human trafficking and prostitution.
Read More…
Join in
Join In with a growing movement of people, taking action against sexual exploitation in all its forms. Our local teams of volunteers are everyday, amazing people just like you.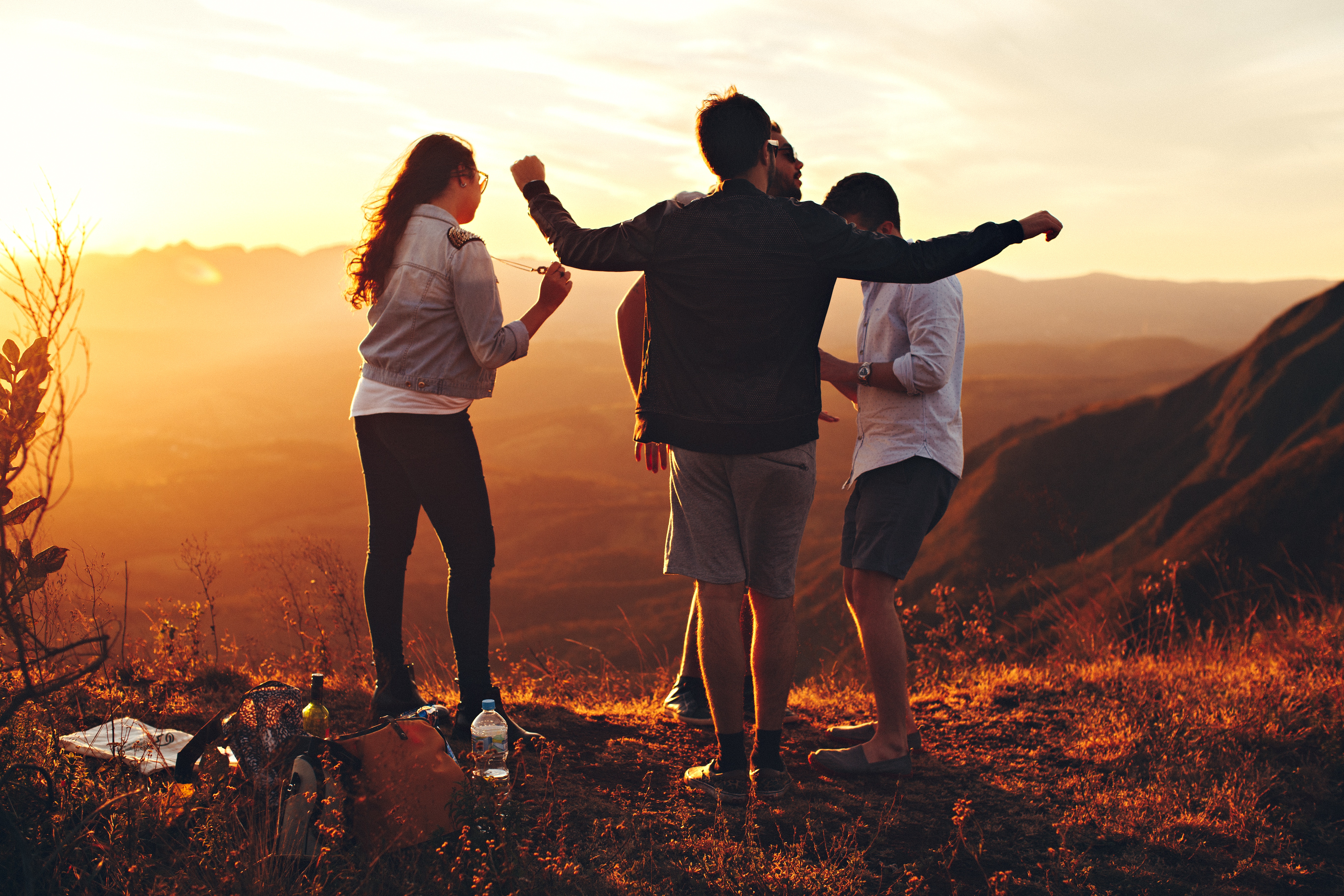 Working in partnership
We share all of our resources and good practice with many other agencies, both locally and nationally.
Read More…
Nefarious Documentary
Nefarious: Merchant of souls, official trailer – For a detailed view on the global challenges of human trafficking into the sex industry, we highly recommend you watch this documentary.
"If to be feelingly alive to the sufferings of my fellow-creatures is to be a fanatic;
then I am one of the most incurable fanatics ever permitted to be at large!"
William Wilberforce – Leader of the movement to abolish the slave trade.