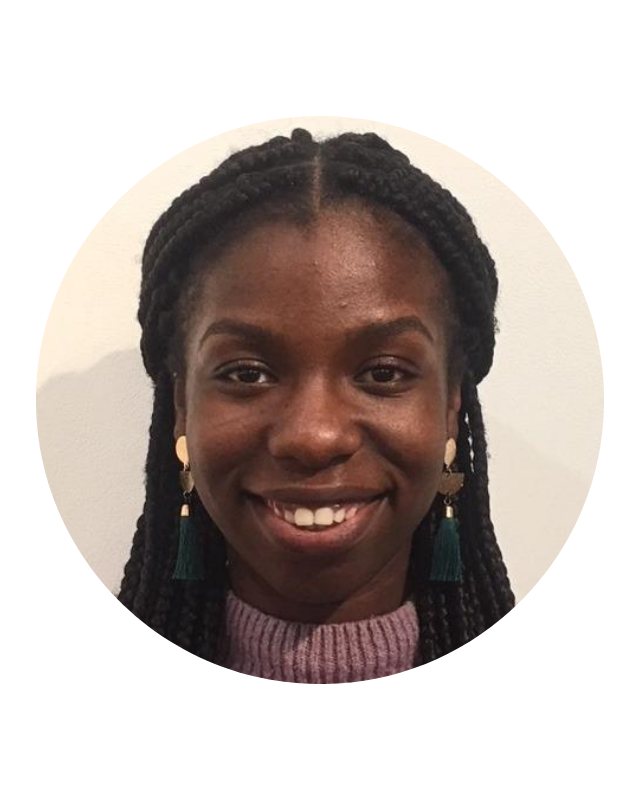 Tushaun – Undergraduate Psychology BSc, Loughborough University
1 Year Internship – Student Experience
"Whilst applying for internships/placements, I knew that I wanted to be involved in making a positive change to society. So when I came across Streetlight UK, I was instantly fascinated by the work that they do, especially because I had a very minimal understanding of prostitution.
During my internship, I have had the privilege of being involved in different areas of the charity's operation. I have spent time supporting the Executive Assistant with admin roles, designing and creating social media content, advertising for more interns, and working with other members of staff to create Streetlight UK's Annual Report 2019.  The range of experience during this year has taught me a lot about how charities operate and has given me a real appreciation for all the hard-work that goes into it. Streetlight UK's services are extremely valuable and should be placed in every London borough. They have been able to support hundreds of women involved in prostitution, with many of them deciding to exit. I'm looking forward to continuing to be a part of this movement long after my internship is over."
Tushaun, Undergraduate Psychology BSc, Loughborough University, 1 Year Internship
Skills You Will Learn Through Interning at Streetlight UK
Research
I have been involved in forming a skeleton for much larger research projects, which future interns will be able to flesh out. As a student who is used to typically reading journal articles, I found myself reading more government reports, legislation, and council policies. Although this has been challenging at points, my ability to understand these texts, select the most relevant information, and simplify these has improved.
Events
I have had the pleasure of attending multiple events throughout my placement year, which have focused on raising awareness about sexual exploitation and sexual violence. I have learned a great deal about these issues through attending these events and representing Streetlight UK on our stand. I enjoy expressing my creativity through practical tasks and communicating with other people, which attending these events allowed me to do.
Communications/Social Media/Admin
Throughout my internship, I have been involved in building a stronger online presence for the charity through our social media platforms. Additionally, I have been a part of recruiting new interns and developing the Internship Programmes. I have enjoyed experimenting with social media designs, and I'm particularly proud of the new logo I created for the 'You Choose' Perpetrators Course! My involvement in this area of the charity has played a crucial role in my growing understanding on the topic of prostitution.
Action
I have been a witness to the fantastic work that Streetlight UK does in supporting women involved in prostitution. As a growing charity, Streetlight UK is continuing to stabilise their services in order to provide lasting support to women, as well as accepting new opportunities and developing new initiatives. This is a charity that not only talks about bringing change, but who are actively taking steps in the right direction.